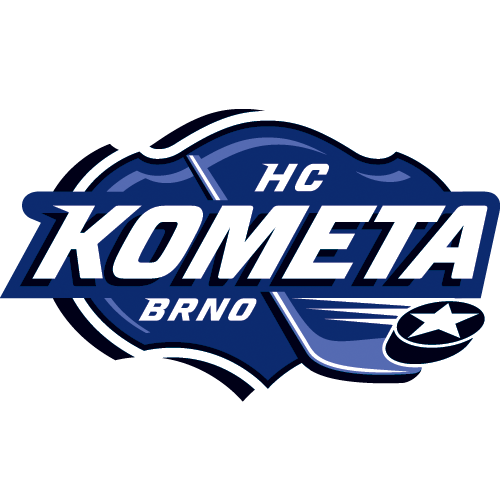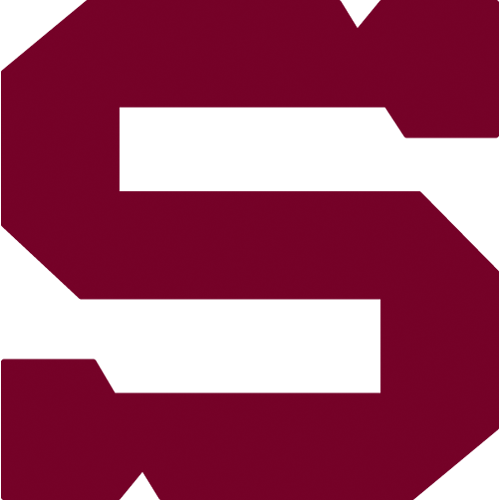 9., Friday 4.10.2013
Kometa Brno - Sparta
KOM - SPA
Kometa Brno: Čiliak – Hanzlík, Kováčik, Kempný, Nosek, Žižka, Kuboš, Dujsík – Svoboda J., Čermák, Dočekal – Káňa, Němec, Svoboda T. – Burian, Hruška, Jenyš – Mrázek, Holec, Zohorna. Coach: Vladimír Kýhos.
Sparta: Pöpperle – Piskáček, Pilař, Kubát, Sičák, Krejčík, Švrček, Philipp – Rolinek, Hlinka, Ton – Klimek, Pech, Kumstát – Rachůnek I., Simon, Rachůnek T. – Buchtele, Přibyl, Pacovský. Coach: Josef Jandač.
Goals and assists: 25. Svoboda T. (Žižka, Kuboš), 40. Kuboš (Žižka, Svoboda T.) – 19. Pilař (Hlinka, Rolinek). Referees: Jeřábek, Minář - Jindra, Skopal. Penalties: 1:6. Power-play goals: 2:0. Attendance: 7200. Shots on goal: 35:18. Scoring sequence: 0:1, 2:1. Players of the game: T. Svoboda - Pöpperle.
Playing in hostile territory, Sparta had a strong first period and took the lead on a Karel Pilař blast from the point. Things unravelled in the second period, though, as Kometa had numerous power plays and scored twice, including the game-winner in the last minute of the period on a two-man advantage. Tomáš Pöpperle made 33 saves in a valiant effort, while Tomáš Svoboda collected a goal and an assist for Kometa.
Ohlasy trenérů
Karel Beran (Brno): In the second period we put on pressure, which resulted in them taking penalties and putting us on the power play. We were also fortunate today to capitalise on our numerical advantages. In the third period there were times when we went into a defensive shell, but we also had chances. I have to appreciate the fighting spirit of our team. After three losses in a row, we finally won.
Zdeněk Moták (Sparta): It was a good game. We played well in the first and third periods. But the second period got away from us due to too many penalties and we gave up two power-play goals. That´s what cost us the game. The key for Brno was the five-on-three power play, when two of our players were in the box. We were shorthanded for so long it was impossible not to score. I have to congratulate Brno, who played very well.