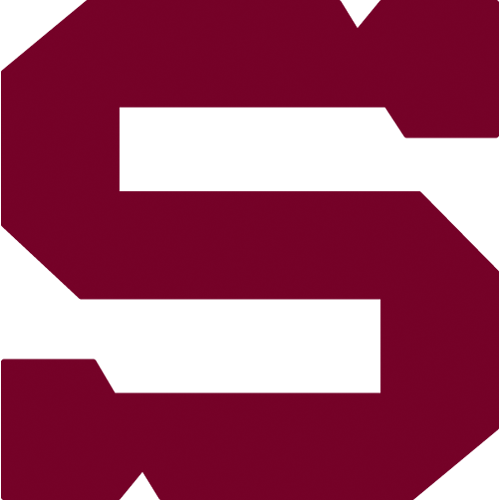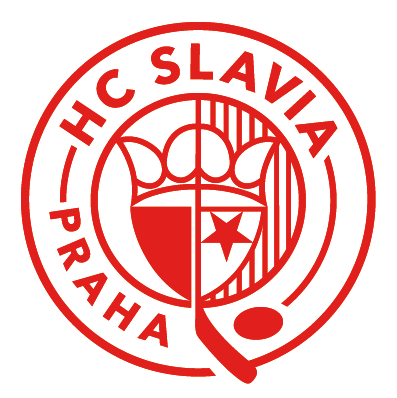 F6,
Sparta - Slavia
SPA - SLA
Sparta: Bříza - Ptáček, Černošek, Vykoukal, Jan Hanzlík, Pilař, Tabaček, Stehlík - O. Kratěna, J. Hlinka, Sivek - Ton, Marek, Kašpařík - Netík, J. Straka, Špaňhel - Dragoun, Langhammer, M. Růžička. Coaches: Výborný and Jelínek.
Slavia: Franěk - Kadlec, Graňák, J. Novák, Žižka, Kolařík, Žabka, od 23. navíc Pojkar - Bednář, Beránek, Tomica - D. Hruška, Prorok, Dlouhý - Duda, Divíšek, Sup - Vondrka, Kopecký, Drtina. Coaches: V. Růžička, Weissmann and Kalous.
Goals and assists: 23. Langhammer (Stehlík), 28. J. Hlinka (J. Straka, O. Kratěna), 59. Sivek (Ton). Referees: Homola, Minář - Barvíř, Blümel. Penalties: 5:5. PP goals: 1:0. Attendance: 14.475.