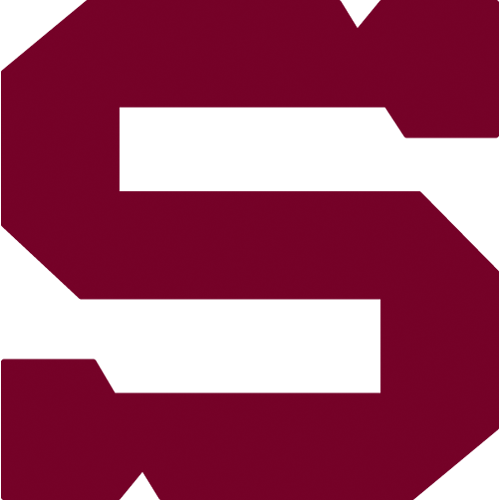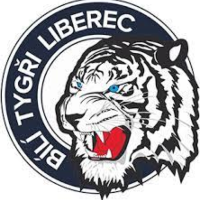 .21,
Sparta - Liberec
SPA - LIB
Sparta: Bříza - J. Kasík, Řezníček, Richter, Srdínko, Jan Hanzlík, Šrek - Kratěna, Broš, Chabada - Vondráček, Marek, Špilár - V. Polák, Šimíček (41. Jantovský), Šindel. Coaches: Hadamczik and Konečný.
Liberec: Falta - Čakajík, J. Holub, Jiruš, L. Šmíd, Krstev, Nedvěd, J. Moravec - Hašek, Kašpařík, V. Novák - S. Procházka, Čermák, Korhoň - Vampola, M. Straka, Verčík - M. Hájek, Plodek, Rozsíval. Coaches: Paleček, Dvořák and Nedvěd st.
Goals and assists: 27. Kratěna (Broš, Chabada), 29. V. Polák (Broš), 45. Kratěna (Broš). Referees: Mikula - Cambal, Unzeitig. Penalties: 8:8, plus Šrek (Sparta) 10 min. PP goals: 1:0. Attendance: 2742.