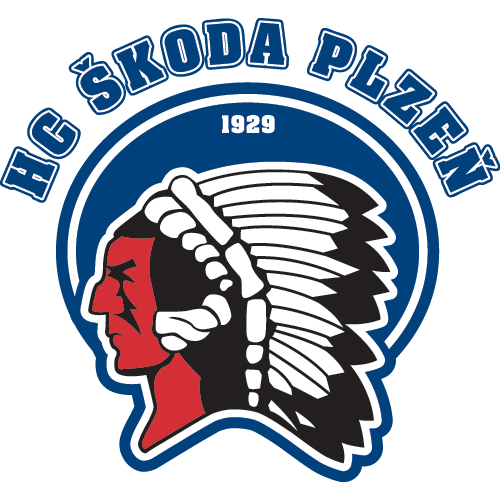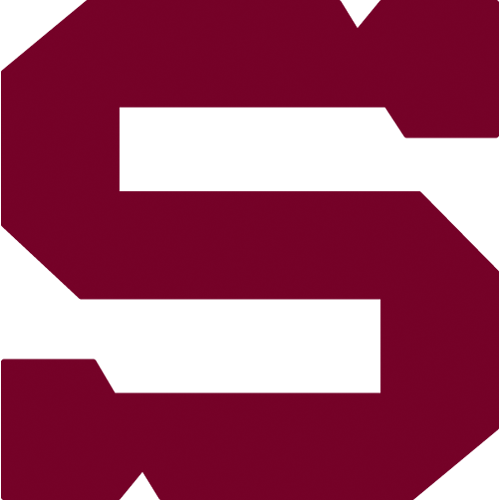 Plzeň: Duba - M. Výborný, Špaček, Cartelli, Trnka, Nedoma, Jindřich - D. Moravec, Martin Straka, Cibák - Kudrna, D. Pospíšil, Matějovský - Paroulek, Michal Straka, Andrašovský - Mrázek, Kracík, Důras.
Sparta: Pöpperle - Pilař, Jan Hanzlík, Dobroň, Řezníček, Majeský, Richter, L. Procházka, Schnábel - D. Výborný, Nedvěd, Hlaváč - Ton, Marek, Chabada - Kratěna, Broš, Kašpařík - Netík, J. Straka, Kotrla.
Goals and assists: 64. Marek (Řezníček). Referees: Minář - Chytil, Dědek. Penalties: 11:12, plus Matějovský 10 min. - Jan Hanzlík and Chabada oba 10 min. and Broš do konce utkání. Bez využití. Attendance: 6460.