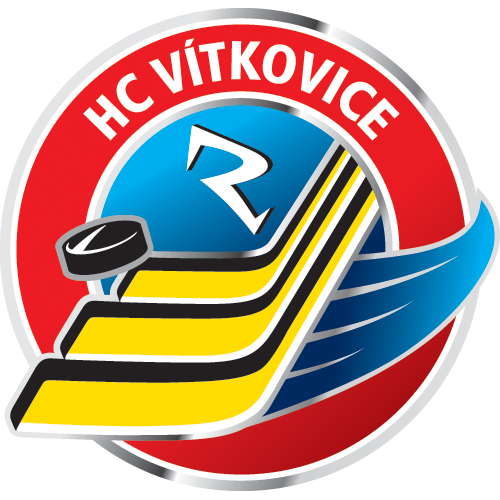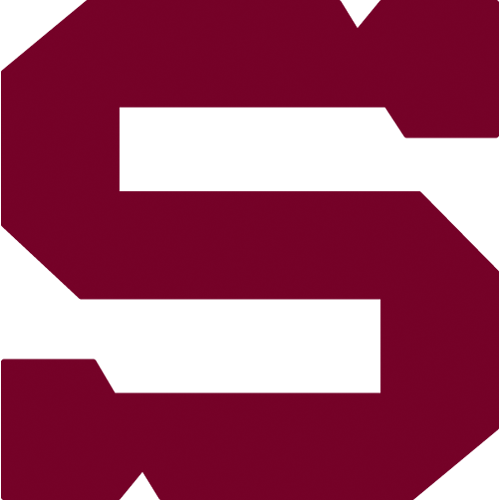 .22, Wednesday 27.11.2019
HC Vítkovice Ridera - HC Sparta Praha
VIT - SPA
HC Vítkovice Ridera: Dolejš – Šidlík, Bodák, Gregorc, Trška, Výtisk (C), D. Krenželok, Černý – Roberts Bukarts, Š. Stránský, Razgals – Dej, Lakatoš, Mallet – P. Zdráhal (A), O. Roman (A), Schleiss – Baláž, Werbik, Guman.
HC Sparta Praha: J. Sedláček – Kalina, Blain, Tomáš Dvořák, Jurčina, Polášek (A), Košťálek, Piskáček (A) – Smejkal, Tomášek, Řepík (C) – Kudrna, Sukeľ, Říčka – Buchtele, Pech, Forman – Rousek, D. Vitouch, Dvořáček.
Goals and assists: 45. Trška (Š. Stránský) - 9. Řepík (Blain, Tomášek), 25. Sukeĺ (Říčka, Kudrna), 47. Říčka (Pech). Referees: Hradil, Mrkva - Hlavatý, Tošenovjan. Penalties: 7:2. Power play goals: 0:1. Shorthanded goals: 0:0. Attendance: 4509. Shots on goals: 24:40. Scoring sequence: 0:2, 1:2, 1:3. Best players: Daniel Dolejš - Jiří Smejkal.
The spartans visited Vítkovice in the 22nd round. They gained a two-goal lead in the first period, but Vítkovice managed to come close to eveing the score in the second. Thanks to a powerplay goal by Robert Říčka in the third frame, Sparta won their 7th straight game and 10th straight away games, which marks a new record in extraliga's history!