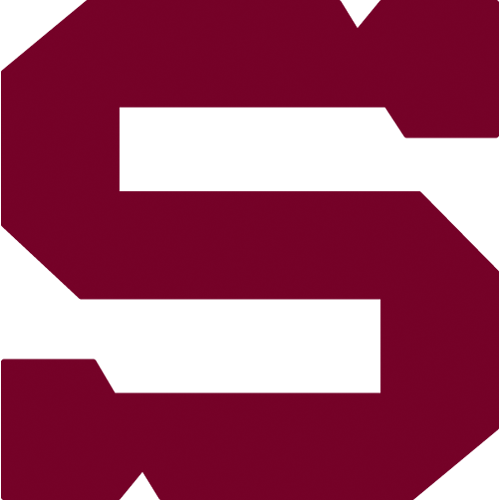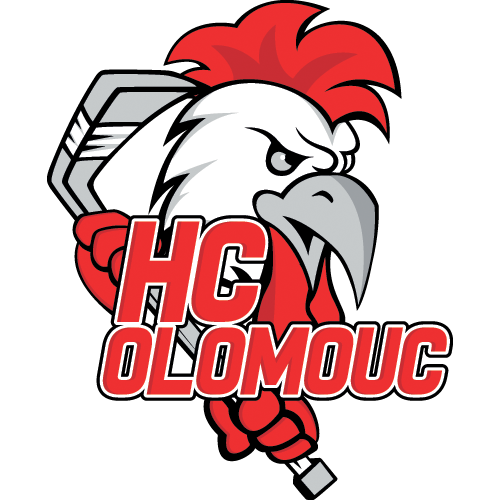 46., Tuesday 19.2.2019
HC Sparta Praha - HC Olomouc
SPA - OLO
HC Sparta Praha: Sedláček – Dvořák, Košťálek, Piskáček (C), Voráček, Kalina, Blain, Delisle – Beran, Sill, Smejkal – Jarůšek, Klimek, Bukarts – Buchtele, Pech (A), Forman (A) – Kudrna, Klíma, Rousek.
HC Olomouc: Konrád – Vyrůbalík (C), Galvas, Švrček, Dujsík, Ondrušek (A), Hlaváč – Ostřížek, Knotek (A), Jergl – Burian, Strapáč, Irgl – Laš, Skladaný, Mráz – Káňa, Handl, Tomeček.
Goals and assists: 12. Sill (Kalina, Smejkal) – 4. Irgl (TS), 23. Hlaváč (Jergl, Ostřížek), 33. Ostřížek (Jergl, Knotek). Referees: Jeřábek, Hodek – Brejcha, Malý. Penalties: 2:2. Power play goals: 0:1. Attendance: 6 481. Shots on goal: 35:28. Scoring sequence: 0:1, 1:1, 1:3. Best players of the game: Lukáš Pech - Branislav Konrád.
Thanks to 33 saves by Branislav Konrád and two points each by David Ostřížek and Aleš Jergl, HC Olomouc earned a 3-1 road victory over Sparta. Zbyněk Irgl opened the scoring for the visitors on a penalty shot in the fourth minute, but Zach Sill tied it eight minutes later when he picked up the puck behind the Olomouc net and scored on a wraparound. Two second-period goals - one at even strength and one on the power play - put gave Olomouc their margin of victory. Sparta put on the pressure in the third period and peppered Konrád with 14 shots, but couldn't come any closer.