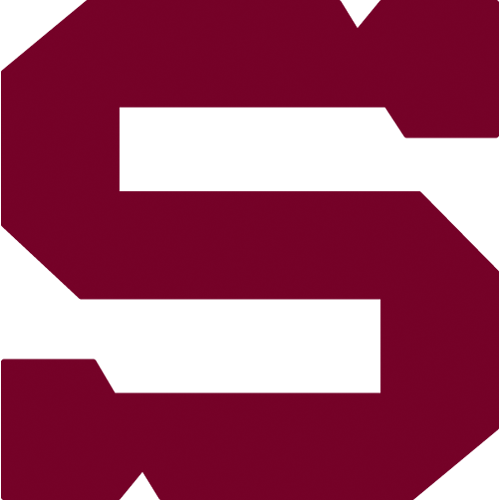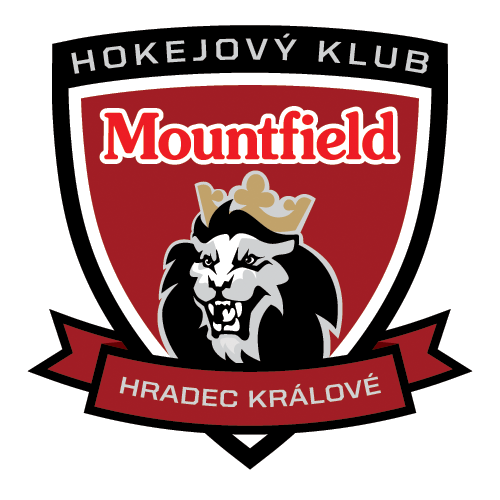 20., Sunday 5.11.2017
Sparta - Hradec Králové
SPA - MHK
Sparta: Honzík - Michálek, Pavelka, Kalina, Mikuš, Dvořák, Švrček, Piskáček - Forman, Pech, Kumstát - Kudrna, Vrána, Rousek - Reichenberg, Klimek, Říčka - Uher, Černoch, Smejkal.
Hradec Králové: Rybár - Cibulskis, Gregorc, F. Pavlík, Graňák, Rosandič, Pláněk, Vydarený - Köhler, Dragoun, Jarůšek - Bednář, Džerinš, Látal - Cingel, Koukal, Červený - Vopelka, Kukumberg, R. Pavlík.
Goals and assists: 34. Kudrna – 17. Látal (F. Pavlík), 65. Červený (Pláněk, Dragoun). Referees: Hribik, Pešina – Lederer, Hynek. Penalties: 0:2. Power-play goals: 0:0. Short-handed goals: 0:0. Attendance: 8 465. Shots on goal: 29:38. Scoring sequence: 0:2. Best players of the game: David Honzík – Patrik Rybár.
For the second time in a row, Sparta´s game was extended. And again, the opponent decided the game. Hradec Králové went into the lead at the end of the first period, but Sparta settled in the middle of the game when Andrej Kudrna shooted hard from a long distance. No goal fell in the third period, so there was an overtime. It was balanced for a long time, but Rudolf Cerveny decided the game just one second before the end!