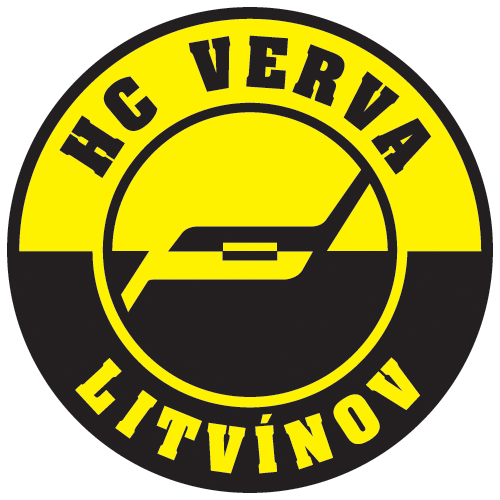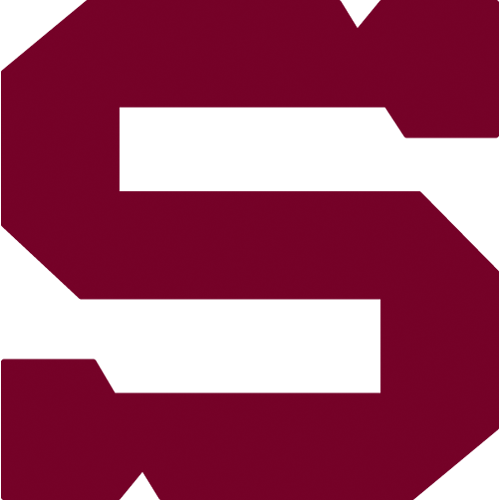 37., Sunday 20.1.2019
HC VERVA Litvínov - HC Sparta Praha
LIT - SPA
HC VERVA Litvínov: Janus – Trončinský, Ščotka, Graborenko, Doudera, Suchánek, Baránek – Válek, Hübl (A), Lukeš – Petružálek (A), Hanzl, Trávníček (C) – Kašpar, Svoboda, Helt – Jícha, Havelka, Jurčík.
HC Sparta Praha: Sedláček – Blain, Kalina, Piskáček, Delisle, Dvořák, Košťálek, de la Rose – Buchtele, Klimek (A), Forman – Klíma, Vrána (C), Kudrna – Jarůšek, Pech (A), Rousek – Smejkal, Sill, Beran.
Goals and assists: 40. Trávníček (Graborenko, Ščotka) – 4. Blain (Smejkal), 20. Pech (Vrána, Forman), 54. Klimek (Buchtele, Forman), 58. Klimek (Dvořák). Referees: Hejduk, Mrkva – Gebauer, Lederer. Penalties: 3:5. Power play goals: 1:0. Attendance: 6 011. Shots on goal: 30:27. Scoring sequence: 0:2, 1:2, 1:4. Best players of the game: Michal Trávníček - Miroslav Forman.
Sparta finished its three-game road trip with its second consecutive 4-1 win, this time in Litvínov. Lukáš Klimek scored two goals, Miroslav Forman had two assists and Jakub Sedláček, in his second start with the team, made 29 saves for his first win Sparta. The visitors scored the only two goals in a back-and-forth first period courtesy Jeremie Blain and Lukáš Pech. Michal Trávniček made it a one-goal game on a Litvínov power play in the last minute of the second period, but Klimek's two tallies in the last seven minutes gave Sparta its fourth win in five games.