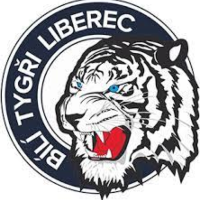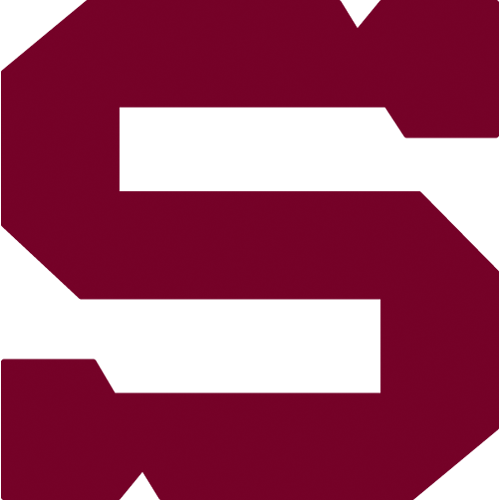 SF3, Wednesday 7.4.2021
Bílí Tygři Liberec - HC Sparta Praha
LIB - SPA
Bílí Tygři Liberec: Kváča – Vitásek, Knot, Rosandič, Kolmann, Derner, Hanousek, Havlín – Birner (A), Musil, Lenc – Najman, Gríger, Bulíř – Vlach, Jelínek (C), Špaček – Rychlovský, Šír, Průžek.
HC Sparta Praha: Machovský – Němeček, Košťálek, Polášek, Jandus, Dvořák, Němec, Jurčina (A) – Rousek, Horák, Řepík (C) – Sobotka, Sukeľ, Tomášek – Kudrna, Pech (A), Forman – Buchtele, Zikmund, Dvořáček.
Goals and assists: 28. Birner (Knot, Lenc), 39. Knot (Lenc, Birner), 63. Gríger (Lenc, Birner) – 11. Zikmund (Dvořáček, Polášek), 26. Tomášek. Referees: Jeřábek, Šindel – Gerát, Hynek. Penalties: 3:7 + Jelínek (LIB) received a 10-minute misconduct. Powerplay goals: 3:1. Shorthanded goals: 0:0. Attendance: Played without an audience. Shots on goal: 42:22. Scoring sequence: 0:2, 3:2.
Sparta finds itself in a tough spot following game three of the semifinal series against the Liberec White Tigers. Up 2-0 early in the second thanks tallies recorded by Ladislav Zikmund and David Tomášek, Prague proceeded to concede two goals while on the penalty kill and later another one in overtime, which means that their opponent is now just one step away from advancing into the finals. The reds will try to avert quick elimination and extend the series on Thursday night.