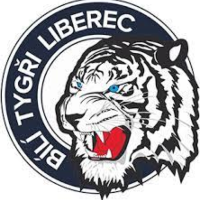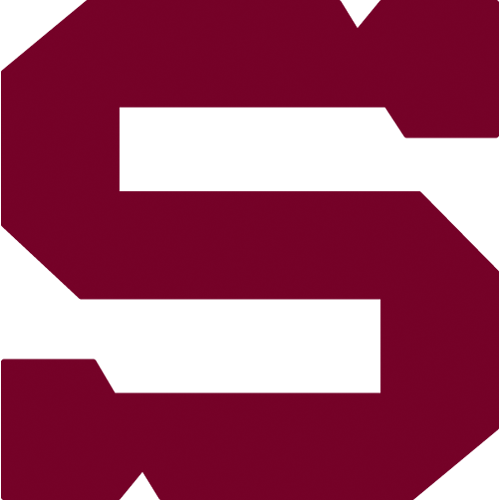 47., Sunday 4.2.2018
Liberec - Sparta
LIB - SPA
Liberec: Will – Pyrochta, Derner, Kolmann, Šmíd (A), Maier, Jánošík (A) – Lakatoš, Jelínek (C), M. Kvapil – Bakoš, Bližňák, Krenželok – Ordoš, Redenbach, Jašek – Dlouhý, Stránský, Vlach.
Sparta: Aittokallio – Pavelka, Voráček, Mikuš, Kalina, Ďaloga, Švrček – Řepík, Vrána (C), Klimek – Forman, Hlinka, Buchtele – Jarůšek, Černoch, Kudrna – Uher, Rousek, Kumstát (A).
Goals and assists: 45. Dlouhý (Vlach, Šmíd), 49. Redenbach (PS), rozhodující sam. nájezd Kvapil - 4. Kalina, 5. Kudrna (Pavelka). Referees: Fraňo, Pražák – Brejcha, Jelínek. Penalties: 8:9. Power-play goals: 0:0. Short-handed goals: 0:0. Attendance: 7 500. Shots on goal: 33:24. Scoring sequence: 0:2, 3:2. Best players of the game: Jaroslav Vlach – Andrej Kudrna.
The start of the game was great for Sparta. Prague team scored twice in the first five minutes by Petr Kalina and Andrej Kudrna. Sparta held a score of 2:0 even before the third period, but it was not enough. Liberec compared the result in the third period and the home team was happier in the shoutouts. The only successful shooter was Marek Kvapil. Sparta lost a winning match and acquired just one point.