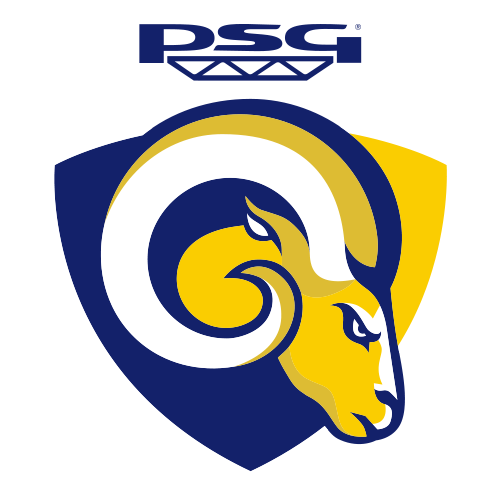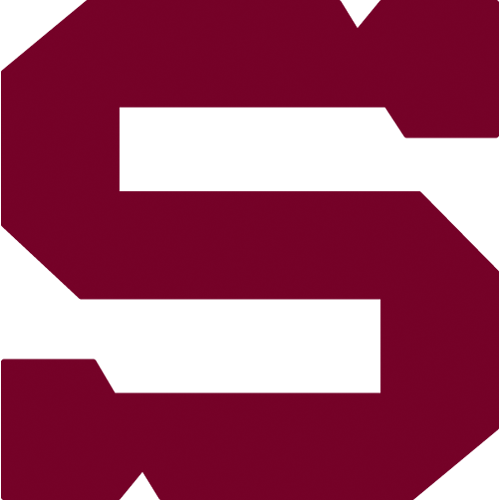 47., Friday 22.2.2019
PSG Berani Zlín - HC Sparta Praha
ZLN - SPA
PSG Berani Zlín: Kašík – Freibergs, Nosek (A), Gazda, Řezníček, Valenta, Ferenc, Hamrlík – Kubiš (C), Fořt (A), Šlahař – Herman, Honejsek, Okál – Fryšara, Sedláček, Kulda – Krejčík, Popelka, Dufek.
HC Sparta Praha: Machovský – Kalina, Blain, Piskáček (C), Voráček, Dvořák, Košťálek, Delisle – Beran, Sill, Smejkal – Jarůšek, Klimek, Bukarts – Buchtele, Pech (A), Forman (A) – Kudrna, Klíma, Rousek.
Goals and assists: 11. Valenta (Dufek), 14. Fořt (Nosek), 22. Kulda (Sedláček), 27. Šlahař (Sedláček, Kubiš) – 12. Piskáček (Pech, Buchtele). Referees: Jeřábek, Pešina – Frodl, Komárek. Penalties: 2:4. Attendance: 5 427. Shots on goal: 33:25. Scoring sequence: 1:0, 1:1, 4:1. Best players of the game: Pavel Sedláček - Lukáš Rousek.
In a big game between two teams fighting for similar positions in the standings, PSG Berani Zlín defeated HC Sparta Prague on home ice. They took a 2-1 lead on a flurry of goals in a span of 3:18 midway through the first period, with Jan Piskáček scoring Sparta's lone goal of the evening. They then added two more in the third period, with Sparta not being able to generate much offence.