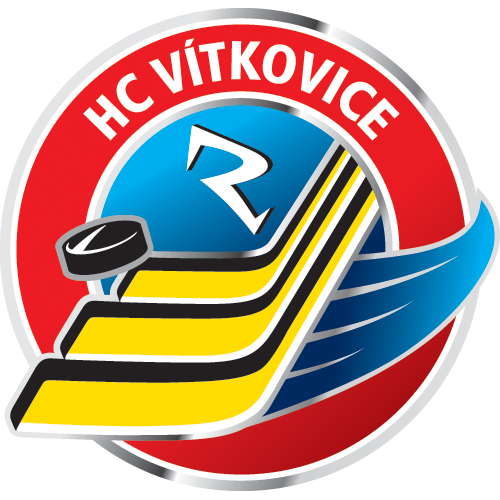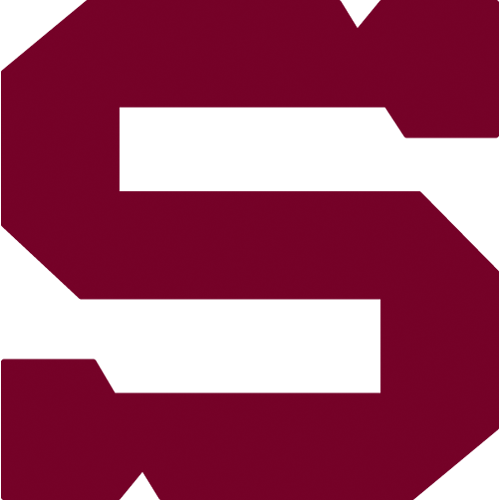 24., Tuesday 25.11.2014
Vítkovice - Sparta
VIT - SPA
Vítkovice: Maxwell – Čerešňák, Klok, Zíb, Malec, Stehlík, Kovář, Štencel, Pastor – Svoboda, Burger, Olesz – Huna, Roman, Svačina – Vandas, Húževka, Szturc – Němec, Kolouch, Kucsera. Coach: Ladislav Svozil.
Sparta: Staňa – Piskáček, Polášek, Mikuš, Ďaloga, Barinka, Pilař, Švrček – Rolinek, Hlinka, Réway – Buchtele, Pech, Sabolič – Klimek, Cingel, Kumstát – Dvořáček, Chlapík, Volek. Coach: Josef Jandač.
Goals and assists: 18. Svačina, 28. Huna (Malec, Zíb) – 30. Piskáček (Hlinka, Barinka), 40. Hlinka (Réway), game winning shot Réway. Referees: Šír, Hradil – Hlavatý, Tošenovjan. Penalties: 5:10. Power play goals: 2:1. Shorthanded goals: 0:0. Attendance: 5189. Shots on goal: 37:20. Scoring sequence: 2:0, 2:3. Best players of the game: Malec - Hlinka.
Spartans managed to win in Ostrava and had the seventh victory on the ice of the opponent in the row. Even if they were losing 0:2 in the second period, they tied the game thanks to goals of Jan Piskáček and Jaroslav Hlinka. For the first time in this season finished match of Sparta in shootout and only successful scorer was Martin Réway.