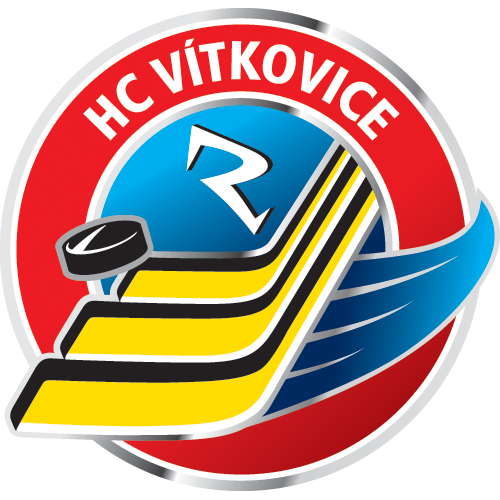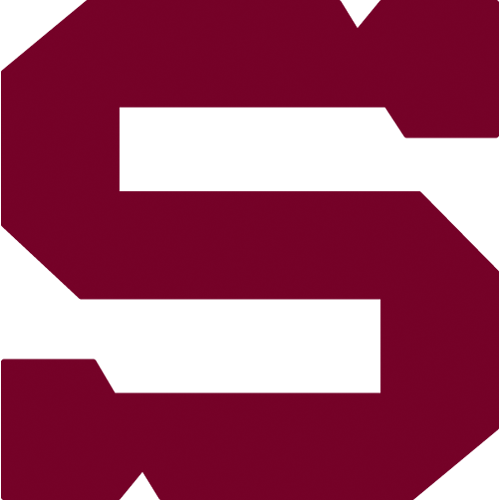 pre-playoffs 1, Monday 11.3.2019
Vítkovice - Sparta
VIT - SPA
Vítkovice: Bartošák – Hrabal, Trška, Výtisk (A), Mrázek, Šidlík, Krenželok, Černý – Olesz (C), Lev, Dej – Květoň, Roman, Tybor – Szturc (A), Poletín, Guman – Kucsera, Stránský, Schleiss.
Sparta: Machovský (Sedláček) – Kalina, Blain, Piskáček (C), Pavelka, Dvořák, Košťálek, Voráček – Smejkal, Sill, Černoch – Klimek, Hlinka, Bukarts – Jarůšek, Pech (A), Kudrna – Beran, Klíma, Rousek.
Goals and assists: 31. Guman, 53. Tybor (Roman) – 47. Rousek (Košťálek, Blain). Referees: Hodek, Kika – Ondráček, Špůr. Penalties: 7:7, plus Jarůšek (SPA) and Výtisk (VIT) 10 minutes. Power play goals: 0:1. Attendance: 5 739. Shots on goal: 25:37. Scoring sequence: 1:0, 1:1, 2:1. Best players of the game: Patrik Bartošák - Lukáš Rousek.
Sparta put forth a strong effort in their best-of-five series opener in Ostrava but fell 2-1 on a late goal. After a scoreless first period, Tomáš Guman got Vítkovice on the board halfway through the second. Sparta fired 37 shots on Patrik Bartošák and finally beat him in the 47th minute on a power-play marker by Lukáš Rousek, which pulled them even. However, that lasted just six minutes before Radoslav Tybor scored the eventual game-winner with 7:33 to play. Sparta pushed hard for another tying goal in the late going but were unable to beat Bartošák again.