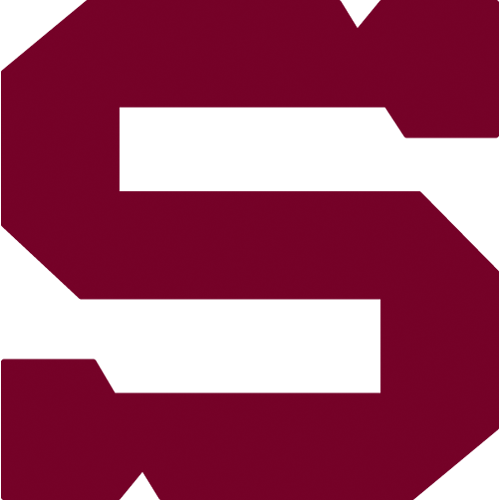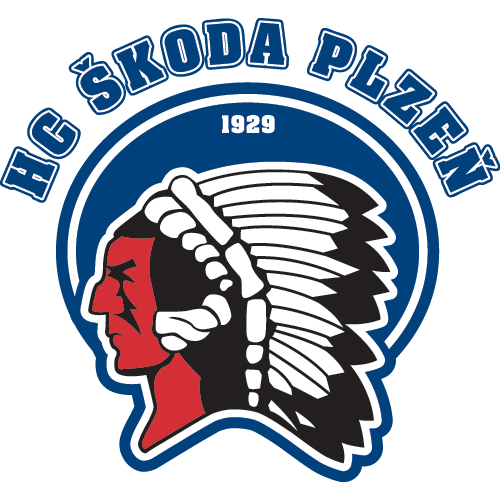 9., Friday 9.10.2015
HC Sparta Praha - HC Škoda Plzeň
SPA - PLZ
HC Sparta Praha: Pöpperle – Čajkovský, Mikuš, Polášek, Piskáček, Eminger, Glenn, Kalina – Kumstát (A), Pech, Sabolič – Réway, Hlinka (C), Klimek – Hamilton, Přibyl, Buchtele – Forman, Cingel, Kudrna. Coach: Josef Jandač.
HC Škoda Plzeň: Machovský - Kadlec, Sklenička, Jeřábek, Moravčík, Kubka, Pulpán - Kratěna, Bližnák, Schleiss - Indrák, Kracík, Kubalík - Johnson, Lev, Hossa - Sýkora, Preisinger, Poletín. Coach: Michal Straka.
Goals and assists: 3. Kudrna, 5. Réway (Hlinka), 32. Mikuš (Pech, Čajkovský), 36. Přibyl (Sabolič), 61. Přibyl (Buchtele) - 30. Poletín (Sýkora, Bližňák), 42. Jeřábek (Kubalík, Kracík), 49. Kubalík (Kracík, Indrák), 55. Bližňák (Pulpán). Referees: Lacina, Pešina - Zíka, Jindra. Penalties: 6:8, plus Pöpperle (SPA) 10 minutes. Power play goals: 2:1. Shorthanded goals: 0:0. Attendance: 7691. Shots on goal: 32:31. Scoring sequence: 2:0, 2:1, 4:1, 4:4, 5:4. Best players of the game: Přibyl - Kubalík.
Spartans remain unbeaten on their home ice in this extraleague season! They returned to O2 arena after three game on opponents ice and faced the cuerrent leader of the table Pilsen. They started well, after less than five minutes they lead 2:0 thanks to goals by Kudrna and Réway. But Pilsen didn´t give up and thanks to three goals in the third period sent the game to overtime. Daniel Přibyl scored the winning goal at its beginning.