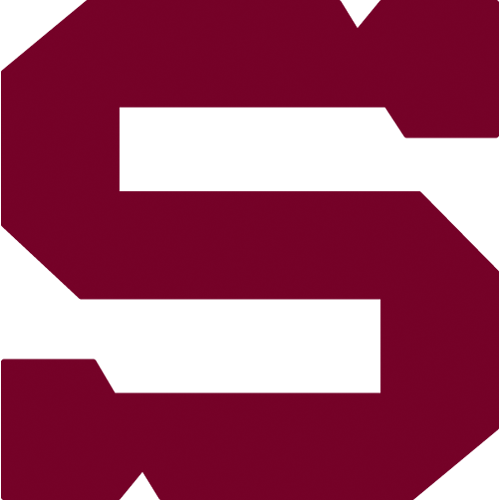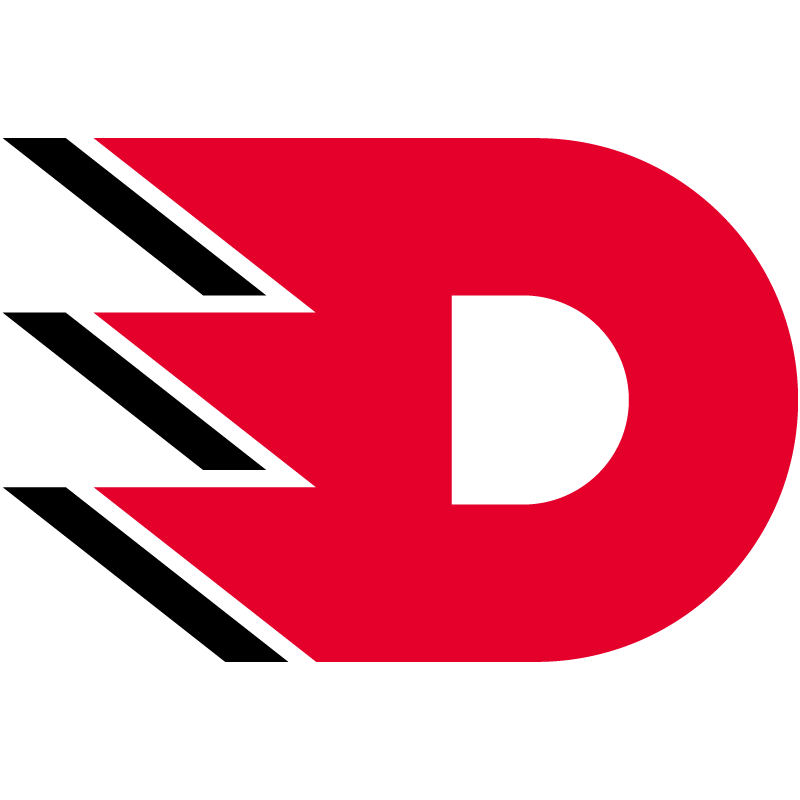 49., Sunday 22.2.2015
Sparta - Pardubice
SPA - PCE
Sparta: Novotný – Piskáček, Polášek, Ďaloga, Mikuš, Eminger, Barinka, – Forman, Hlinka (A), Klimek – Sabolič, Přibyl, Buchtele – Kumstát, Pech (A), Rolinek (C) – Volek, Cingel, Dvořáček. Coach: Josef Jandač.
Pardubice: Kristan - Gregorc, Čáslava (C), Benák, Havlík, Píša, Ščotka, Čutta, Korím - Semorád, Marcinko, Zohorna - Radil (A), Nahodil, Tybor - Poulíček, Špaček, Starý - Gašparovič, Kaut, Voženílek. Coach: Miloš Říha.
Goals and assists: 26. Buchtele (Přibyl, Polášek), 55. Mikuš (Forman, Cingel) - 10. Marcinko (Gregorc, Semorád). Referees: Hradil, Šír - Jelínek, Pešek. Penalties: 5:5. Power play goals: 1:0. Shorthanded goals: 0:0. Attendance: 6602. Shots on goal: 41:17. Scoring sequence: 0:1, 2:1. Best players of the game: Buchtele - Kristan.
Spartans managed to turn the score from 0:1 to 2:1 in the home match against Pardubice. Altough they were losing from the 10th minute, Jan Buchtele tied the game in the power play. And only five minutes before the end of the third period shot the victory and three points for Sparta defender Juraj Mikuš. Sparta therefore honored the new members, who joined the Club of HCS legends before the game, with the victory.