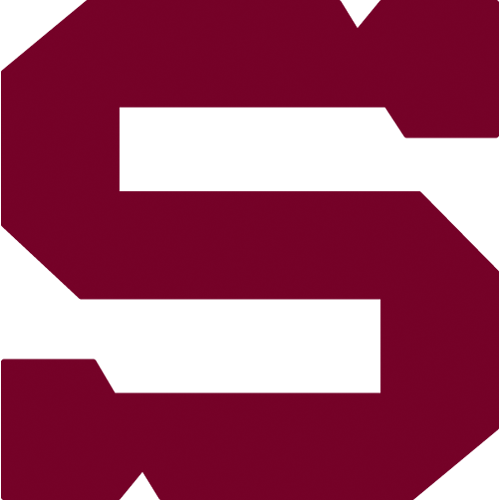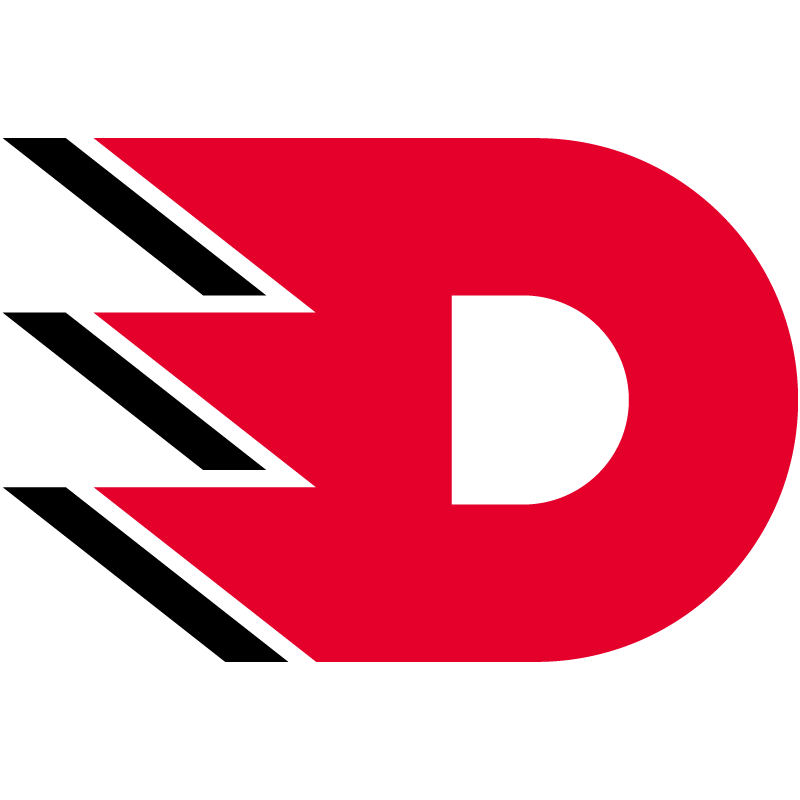 friendly game, Wednesday 29.8.2018
Sparta - Pardubice
SPA - PCE
Sparta: Honzík – Blain, Kalina, Delisle, Piskáček, Dvořák, Pavelka (A), Gregorc (C), Voráček – Rousek, Vrána, Jarůšek – Smejkal, Klimek, Kudrna – Kumstát, Pech, Forman – Pšenička, Sill (A), Černoch.
Pardubice: Kacetl – Holland, Trončinský (A), Miromanov, Wishart, Bučko, Budík – Sýkora (A), Marosz, Rolinek (C) – Svoboda, Bubela, Treille – Mandát, Poulíček, Perret – Kratochvil, Dušek, Vondráček.
Goals and assists: 25. Kalina (Forman) - 1. Wishart (Bubela), 37. Budík (Dušek, Sýkora), 44. Budík (Svoboda). Referees: Horák, Pavlovič - Ondráček, Špringl. Penalties: 3:6. Power play goals: 1:1. Short handed goals: 0:0. Attendance: 970. Scoring sequence: 0:1, 1:1, 1:3.
Sparta fell 3-1 to Pardubice in a pre-season game in Poděbrady presented by LOUDA Auto. After falling behind in the first minute, Petr Kalina got Sparta back on even terms early in the second. However, two goals by Vojtěch Budík – one late in the second period and one early in the third – made the difference.