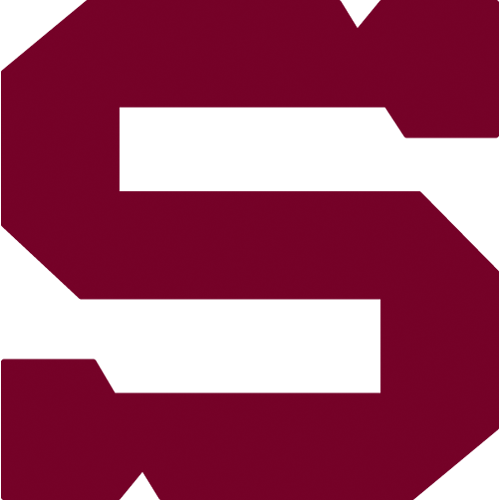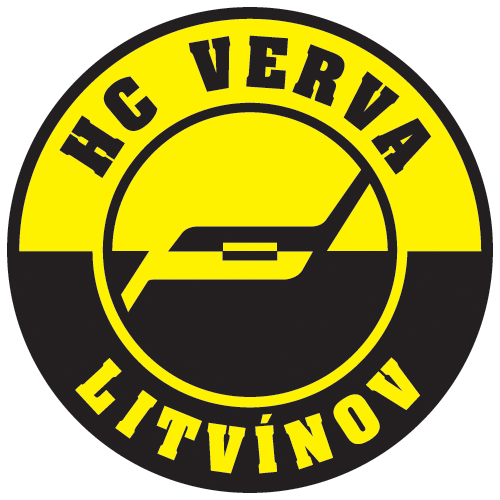 45., Wednesday 17.2.2016
HC Sparta Praha - HC VERVA Litvínov
SPA - LIT
HC Sparta Praha: Pöpperle – Eminger, Polášek, Čajkovský, Švrček, Hrbas, Mikuš, Kalina – Přibyl, Hlinka (C), Buchtele – Hamilton, Klimek, Sabolič – Forman, Pech, Kumstát (A) – Netík (A), Cingel, Hlaváč. Coach: Josef Jandač.
HC VERVA Litvínov: Petrásek (41. Janus) – Kubát, Pavlík, Pavelka, Gula, Frolo, Chaloupka – Gerhát, Hübl (C), Lukeš – Martynek, Hanzl, Hořava – Duda, Reichel, Piroš (A) – Jurčík, Válek, Doležal – Šimeček. Coach: Radim Rulík.
Goals and assists: 17. Hlinka (Přibyl), 20. Přibyl (Buchtele), 27. Hlaváč (Polášek, Buchtele), 30. Sabolič (Eminger), 56. Buchtele (Hlinka, Přibyl). Referees: Souček, Šír – Brejcha, Suchánek. Penalties: 3:6. Power play goals: 2:0. Shorthanded goals: 0:0. Attendance: 8316. Shots on goals: 30:21. Scoring sequence: 5:0. Best players: Hlinka - Hübl.
Previous matches with Litvinov were very tight, but this time was better Sparta. Home team sent to Jaroslav Hlinka lead after seventeen minutes of game. Hlinka scored the his 250th goal in league and national team and he became a new member of Club ice-hockey shooters. After two period Sparta led 4-0 and one goal scored Jan Hlaváč, who played his first game in Sparta after his return of overseas. Fifth goal added Jan Buchtele in the third period and Sparta won 5-0.