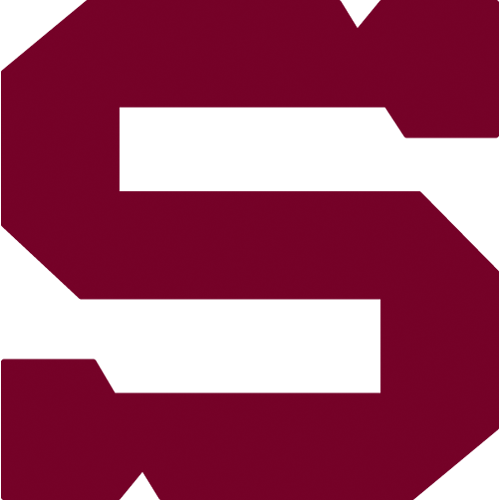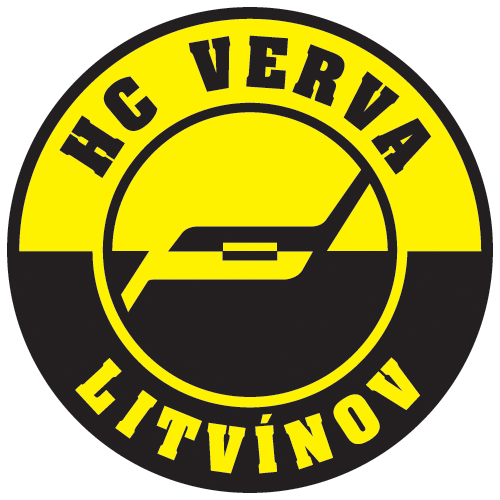 24., Tuesday 23.10.2018
HC Sparta Praha - HC VERVA Litvínov
SPA - LIT
HC Sparta Praha: Honzík – Piskáček, Dvořák, Blain, Kalina, Gregorc, Delisle, Pavelka – Smejkal, Černoch, Pšenička – Říčka, Vrána, Kudrna – Kumstát, Pech, Forman – Buchtele, Sill, Beran.
HC VERVA Litvínov: Janus – Suchánek, Hunkes, Baránek, Sörvik, Šesták, Ščotka, Romančík – Lukeš, Hübl, Petružálek – Trávníček, Gerhát, Myšák – Jurčík, Hanzl, Černý – Matoušek, Válek, Jícha.
Goals and assists: 11. Pech (Delisle, Kumstát) – 39. Lukeš (Hübl, Sörvik), 52. M. Hanzl (Janus). Referees: Lacina, Jeřábek – Bryška, Lhotský. Penalties: 6:5. Power play goals: 0:2. Attendance: 8 239. Shots on goal: 22:28. Scoring sequence: 1:0, 1:2. Best players of the game: Steven Delisle - Jaroslav Janus.
With both teams playing their third games in four days, Litvínov avenged their loss to Sparta on Saturday, winning 2-1 at O2 arena. Lukáš Pech gave Sparta the early lead in the 11th minute when the puck hit him and went in on a scramble around the goal. That was the home team's only goal, however, as Litvínov struck twice on the power play. First, it was František Lukeš tying it late in the second period, and then it was Martin Hanzl scoring the game-winner with 8:54 to play. David Honzík stopped 26 of 28 shots in his first start for Sparta this season.The loss ends Sparta's four-game winning streak.