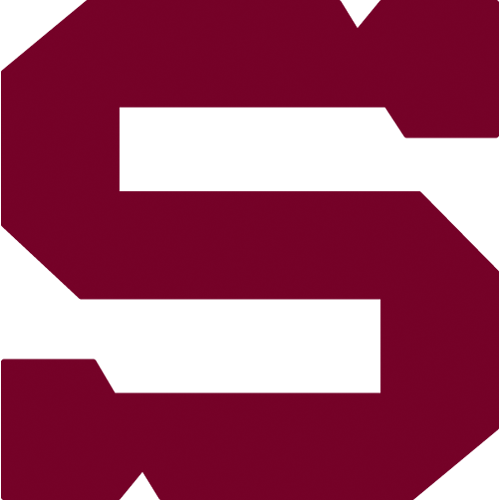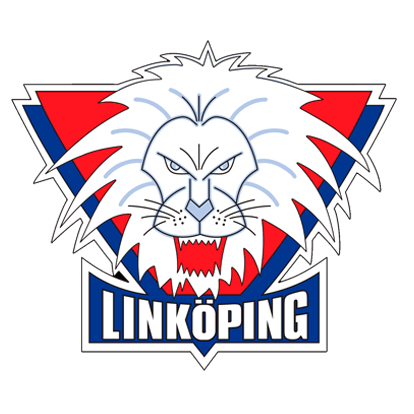 OF1, Tuesday 4.11.2014
HC Sparta Praha - Linköping HC
SPA - LIN
HC Sparta Praha: Staňa – Mikuš, Ďaloga, Polášek, Piskáček, Hrbas, Barinka, Pilař, Švrček – Pech, Kumstát, Rolinek – Réway, Hlinka, Buchtele – Cingel, Sabolič, Klimek – Chlapík, Procházka, Bahenský. Coach: Josef Jandač.
Linköping HC: Högberg - A. Karlsson, Dahlström, Matheson, Rahimi, Hansson, Forsling - Vrána, Taffe, Micflickier - Törnqvist, Sjögren, Hardt - McDonell, M. Karlsson, Salmonsson - S. Karlsson, Andersson, Sundh. Coach: Roger Melin.
Goals and assists: 46. Cingel (Bahenský, Švrček) – 36. Micflikier (Taffe, Vrána), 43. M. Karlsson (McDonell, A. Karlsson). Referees: Gofman (RUS), Salonen (FIN) – Lhotský (CZE, Suchánek (CZE). Penalties: 3:4. Power play goals: 1:1. Attendance: 2381. Shots on goal: 29:18. Scoring sequence: 0:2, 1:2. Best players of the game: Cingel - Högberg.
Sparta lost in the first Champions Hockey League playoffs match against Linköping. The first goal of the game was scored after the half of the match when Jacob Micflikier sended his team to the lead. And in 43rd minute came the goal of Mathias Karlsson. Sparta managed to dramatize the game due to goal Lukáš Cingel, but they don´t tied the game despite the good chances. The second game is scheduled for November 11tj, this time on the opponents ice.