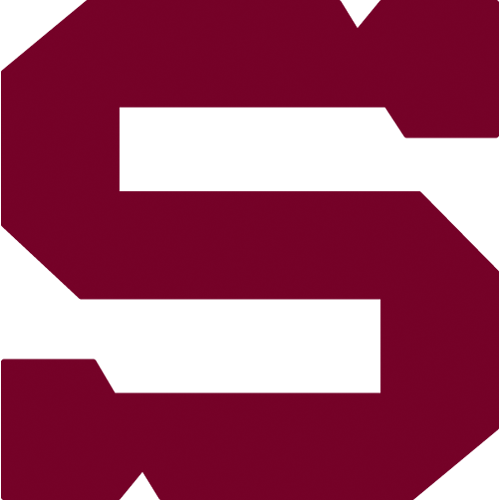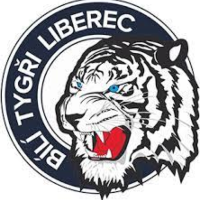 35., Tuesday 6.1.2015
HC Sparta Praha - Bílí Tygři Liberec
SPA - LIB
HC Sparta Praha: Novotný – Eminger, Polášek, Ďaloga, Mikuš, Švrček, Barinka, Piskáček – Forman, Hlinka (A), Buchtele – Kumstát, Pech (A), Rolinek (C) – Sabolič, Bahenský, Klimek – Procházka, Dragoun, Dvořáček – Volek. Coach: Josef Jandač.
Bílí Tygři Liberec: Lašák – Šimek, Výtisk (C), Kajínek, Voráček, Gřegořek (A), Kolmann, Plutnar – Balaštík, Vampola, Radivojevič – Bakoš, Filippi, Bulík – Jass, Jelínek, Krenželok – Bulíř, Urban, Vlach – Kica. Coach: Rostislav Čada.
Goals and assists: 13. Hlinka (Klimek, Švrček), 20. Pech (Piskáček, Kumstát), 46. Dragoun (Ďaloga, Mikuš), 63. Mikuš (Ďaloga) – 3. Bulík (Bakoš), 12. Vampola (Radivojevič, Kajínek), 15. Urban (TS). Referees: Fraňo, Souček – Frodl, Charvát. Penalties: 3:5, plus Ďaloga (SPA) 10 minutes. Power play goals: 1:0. Attendance: 3248. Shots on goal: 25:22. Scoring sequence: 0:2, 1:2, 1:3, 4:3. Best players of the game: Piskáček - Vampola.
Sparta managed to turn the score and beat Liberec 4:3 in overtime. Spartans were already losing 0:2 in the 12th minute, but at the end of the first period was score only 2:3. In the third periond tied Dragoun the game and in the overtime shot the victory and two points for Sparta defender Juraj Mikuš. Sparta beated Liberec for the third time this season.