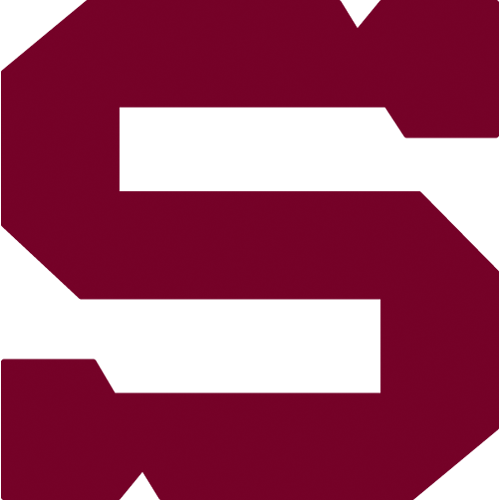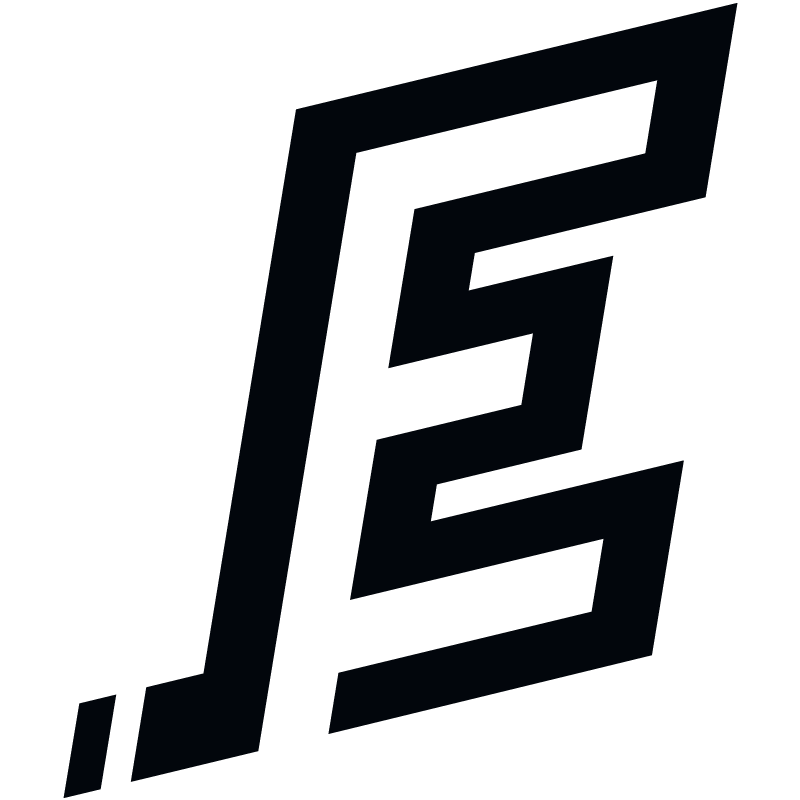 round 16, Monday 15.2.2021
HC Sparta Praha - HC Energie Karlovy Vary
SPA - KVA
HC Sparta Praha: Salák – Dvořák, Jurčina (A), Košťálek, Polášek, Jandus, Němec, Kalina – Sobotka, Horák, Řepík (C) – Kudrna, Sukeľ, Říčka – Rousek, Pech (A), Forman – Dvořák, Vitouch, Zikmund.
HC Energie Karlovy Vary: Habal – Weinhold, Šenkeřík, Mikyska, Plutnar, Zábranský, Kowalczyk, Klejna – Hladonik, Kulich, Beránek – Koblasa, Černoch, Kohout – Rymon, Skuhravý (C), Vondráček (A) – Redlich, Osmík, Zabloudil.
Goals and assists: 8. Polášek (Řepík), 26. Forman (Rousek, Pech), 27. Košťálek (Horák, Rousek) – 1. Koblasa (Weinhold, Beránek), 29. Vondráček (Osmík, Redlich), 59. Vondráček (Skuhravý), game-winning shootout goal Černoch. Referees: Vrba, Jeřábek – Rampír, Špringl. Penalties: 3:3. Powerplay goals: 1:0. Shorthanded goals: 0:1. Attendance: Played without an audience. Shots on goal: 23:23. Scoring sequence: 0:1, 3:1, 3:4.
It was not a night to remember for Sparta on Monday, as the club suffered its first loss in nearly a month in a home game against Karlovy Vary. After the first frame concluded with the score tied at one a piece, Miroslav Forman and Jan Košťálek gave the home team a two-score lead in the second. However, Energie then responded with two breakaway goals by Tomáš Vondráček and following an uneventful overtime, the game went into the shootout, where the away club´s Jiří Černoch was the only one able to find the back of the net.