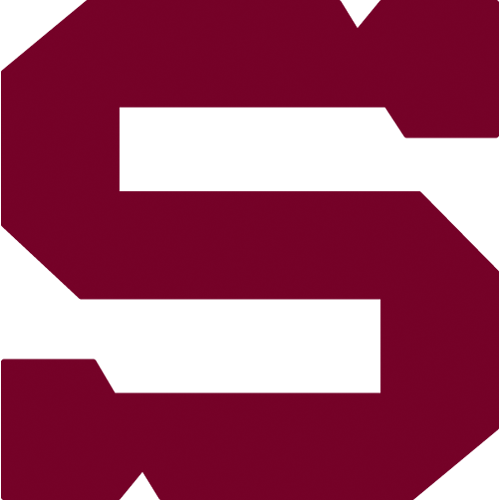 příp., Friday 14.8.2015
HC Sparta Praha - ERC Ingolstadt (GER)
SPA - ING
HC Sparta Praha: Pöpperle – Polášek, Glenn, Mikuš, Eminger, Barinka, Čajkovský, Hrbas, Švrček – Réway, Hlinka, Buchtele – Kumstát, Pech, Forman – Sabolič, Cingel, Kudrna – Dvořáček, Dragoun, Procházka – Volek.
ERC Ingolstadt (GER): Ti. Pielmeier – McNeill, Wagner, Kronthaler, Friesen, Kohl, Köppchen, Schütz – Lebler, Buck, LaLiberte, Tatíček, Irmen, Schmidpeter, B. Barta, Greilinger, Ross, Th. Pielmeier, Elsner, Kubalík, A. Barta.
Goals and assists: 8. Buck (Kohl), 38. Irmen, 53. McNeill (Kubalík, Lebler), 55. Lebler – 13. Sabolič, 15. Pech, 36. Forman (Pech). Penalties: 4:5. Powerplay goals: 2:0. Shorthanded goalst: 1:0. Scoring sequence: 0:1, 3:1, 3:4. Best players of the game: Pech - Buck.
Sparta lost in the opening duel of the tournament Dolomiten Cup in Italitan Neumarkt. Although Spartans were in the lead for much of the game thanks to the shorthanded goal of Robert Sabolič and power play goals of Lukáš Pech and Miroslav Forman, they closely lost. German vice-champion Ingolstadt turned the score at the end of the third period with two goals and reached the tournament finals.