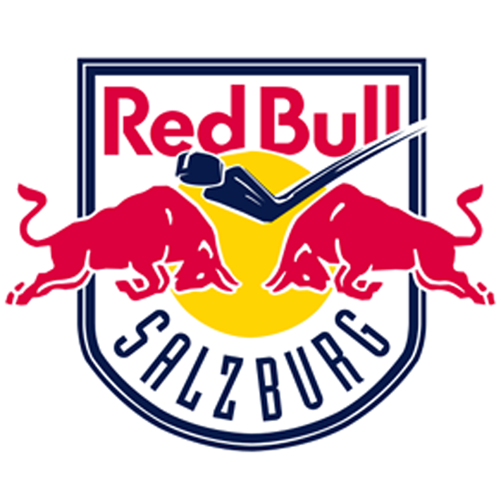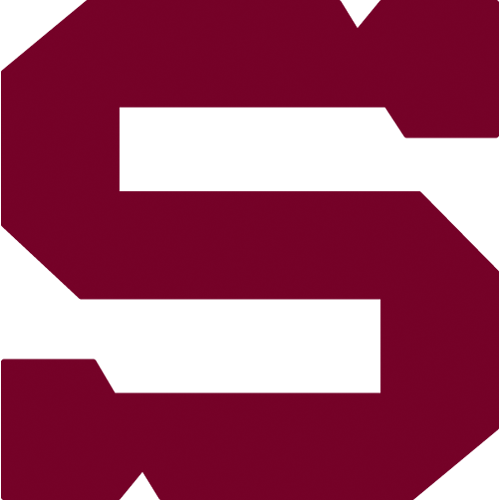 Red Bulls Salute, Friday 17.8.2018
EC Red Bull Salzburg (AUT) - Sparta
SLZ - SPA
EC Red Bull Salzburg (AUT): Michalek – Štajnoch, Jakubitzka, Raymond, Regner, Viveiros, Trattnig (C), Heinrich – Raffl (A), Herburger, Cijan – Schiechl, Duncan (A), Harris – Hochkofler, Vandevelde, Winkler – Gazley, Hughes, Huber – Wappies.
Sparta: Machovský – Košťálek, Gregorc, Kalina, Blain, Piskáček, Delisle (C), Voráček, Dvořák (A) – Říčka, Vrána, Jarůšek – Rousek (A), Klimek, Kudrna – Kumstát, Pech, Forman – Pšenička, Černoch, Hanták.
Goals and assists: 22. Herburger (Regner, Vandevelde), 35. Raffl (Duncan, Trattnig), 64. Hughes (Vandevelde) – 26. Jarůšek (Forman, Pech), 37. Blain (Pech, Forman). Referees: Bauer, Salewski - Klima, Schwenk. Penalties: 3:4, plus Harris (SLZ) 10 minutes. Power play goals: 1:1. Shorthanded goals: 0:0. Scoring sequence: 1:0, 1:1, 2:1, 2:2, 3:2.
The Spartans suffered an overtime loss to Salzburg in their first game at the 2018 Red Bulls Salute tournament in Garmisch-Partenkirchen, Germany. Twice Salzburg took the lead but twice Sparta answered quickly on goals by Richard Jarůšek and Jeremie Blain. One point was secured but Sparta couldn´t manage a second, as the Austrian club prevailed in extra time.