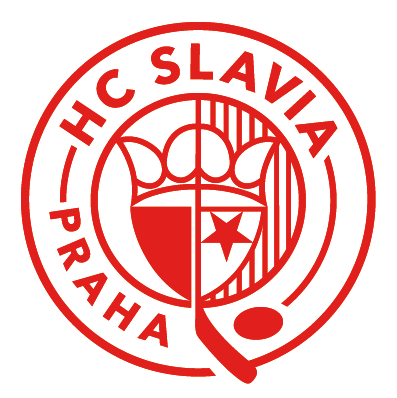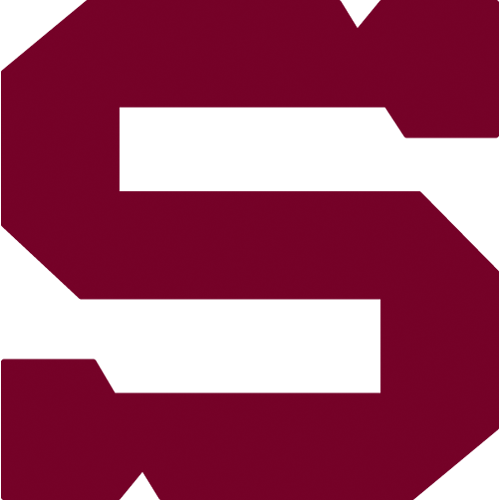 friendly game, Thursday 23.8.2018
Slavia - Sparta
SLA - SPA
Slavia: Polívka – Hrdinka, Novák (C), Drtina (A), Saňa, Barák, Antoš, Hejda, Valík – Doležal, Veselý, Šmerha – Panna, Šagát, Kubica – Ondráček, Kohút, Krejčík – Šteiner, Furch, Matějka – Jaša.
Sparta: Honzík (31. Neužil) – Blain, Kalina (A), Dvořák, Gregorc, Piskáček, Delisle, Voráček, M. Jandus – Pšenička, Vrána, Jarůšek – Rousek, Klimek, Kudrna – Kumstát, Pech, Hanták (A) – T. Jandus, Sill (C), Černoch.
Goals and assists: 28. Šmerha (Veselý), 51. Šagát (Barák, Kubica) – 39. Kumstát (Pech), 46. Kumstát (Pšenička, Pech), 64. Kudrna. Referees: Battěk, Bejček - Marek, Klouček. Penalties: 8:10, plus Blain (SPA) 10 minutes. Power play goals: 1:1. Short handed goals: 0:0. Attenadance: 3 148. Scoring sequence: 1:0, 1:2, 2:2, 2:3.
Sparta and Slavia, Prague´s two traditional hockey teams, renewed acquaintances for a pre-season contest at Eden, with Sparta prevailing 3-2 in overtime. With Sparta trailing 1-0, Petr Kumstát scored once late in the second period and again early in the third to take the lead. The teams went to overtime tied 2-2, where Andrej Kudrna scored the game-winning goal.