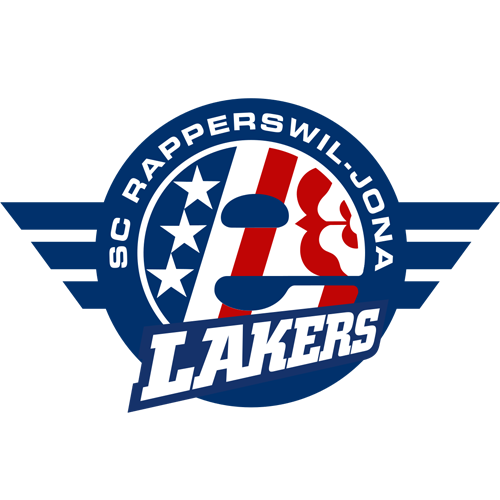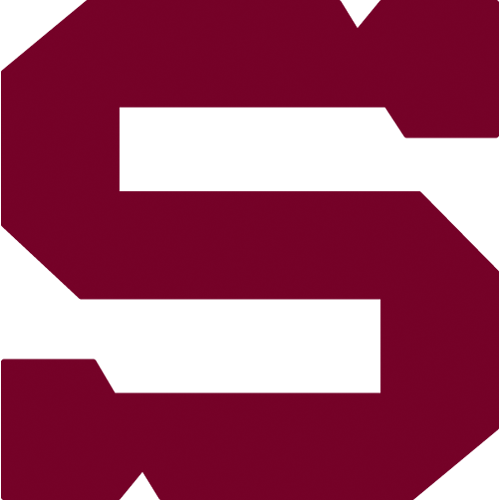 Energie Steiermark T, Saturday 8.9.2018
Rapperswil (SUI) - Sparta
RAP - SPA
Rapperswil (SUI): Nyffeler (41. Bader) – Berger, Gilroy, Schmuckli, Helbling, Maier, Hächler, Profico, Gähler – Casutt, Schlagenhauf, Wellman – Spiller, Knelsen, Fuhrer – Rizzello, Mason, Mosimann – Lindemann, Nes, Primeau.
Sparta: Machovský – Pavelka, Košťálek, Kalina, Blain, Piskáček, Dvořák, Voráček, Pšenička – Rousek, Klimek, Kudrna – Kumstát, Pech, Forman – Říčka, Vrána, Jarůšek – Černoch, Smejkal.
Goals and assists: 2. Jarůšek (Koštálek), 4. Jarůšek (Blain, Kalina), 16. Rousek (Kudrna, Dvořák), 46. Kudrna (Klimek). Referees: Gruber, Sternat – Bärnthaler, Gatol. Penalties: 11:9. Power play goals: 0:2. Shorthanded goals: 0:1. Scoring sequence: 0:4.
In the last dress rehearsal before the start of the Tipsport extraliga schedule, Sparta passed with flying colours! After beating host Graz in the semi-finals, Uwe Krupp´s troops won the Energie Steiermark Trophy by beating the Rapperswil-Jona Lakers from Switzerland 4-0 in the final. Two power-play goals by Richard Jarůšek in the first four minutes got Sparta off the to the start they wanted, and that was more than enough offence for goaltender Matěj Machovský, who earned a shutout in the gold-medal game.