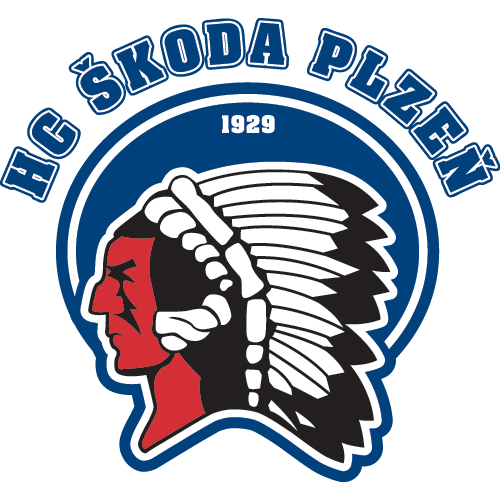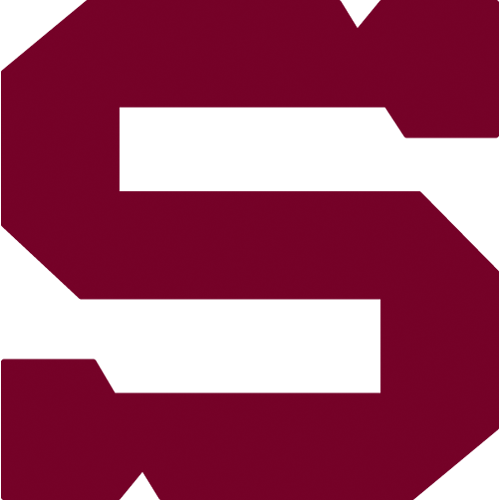 SF6, Saturday 9.4.2016
HC Škoda Plzeň - HC Sparta Praha
PLZ - SPA
HC Škoda Plzeň: Machovský – Moravčík, Jeřábek, Špaček, Kadlec, Pulpán Kubka, Sklenička – Kubalík, Kracík, Indrák – Johnson, Bližňák, Kratěna (C) – Svoboda, Preisinger, Lev – Poletín, Přikryl, Hollweg – Suchý. Coach: Michal Straka.
HC Sparta Praha: Pöpperle – Polášek, Eminger, Barinka, Hrbas, Mikuš, Švrček, Kalina – Buchtele, Hlinka (C), Forman – Kumstát, Pech, Sabolič – Kudrna, Klimek, Hamilton – Hlaváč, Dragoun, Netík – Černoch. Coach: Josef Jandač.
Goals and assists: 1. Bližňák (Kratěna), 60. Pulpán (Jeřábek, Kracík) – 7. Polášek (Hlinka, Forman), 33. Barinka (Mikuš), 73. Pech (Švrček). Referees: Hodek, Polák – Barvíř, Blümel. Penalties: 7:6. Power play goals: 0:1. Shorthanded goals: 0:0. Attendance: 8 236. Shots on goals: 26:33. Scoring sequence: 1:0, 1:2, 2:2, 2:3. Best players: Machovský – Pöpperle.
Sixth game against Plzeň was very drama. Mario Bližňáka scored leading gól after 37 seconds of game, but in seventh minute was balanced after goal by Adam Polášek. Balanced game continued in great tempo and Michal Barinka scored second and nice goal of Sparta. Prague s team was near to progress to final but 56 seconds to end of game Lukáš Pulpán sent game to overtime. In overtime scored winning goal Lukáš Pech and can celebrated progress to finále, where Sparta will be play after nine years.