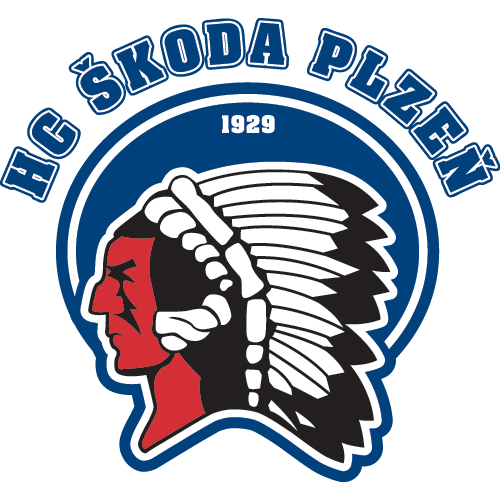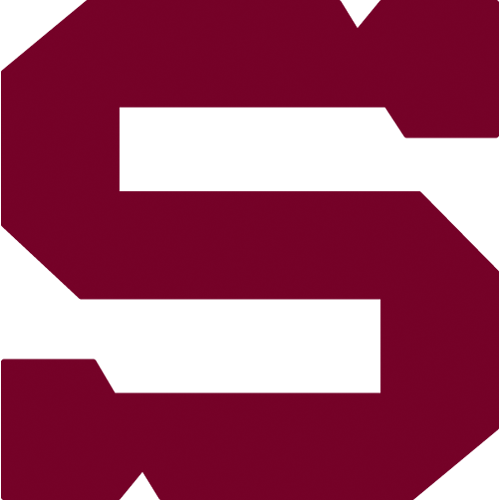 40., Friday 23.1.2015
HC Škoda Plzeň - HC Sparta Praha
PLZ - SPA
HC Škoda Plzeň: Machovský – Jeřábek (A), Kadlec (A), Pulpán, Mozík, Moravčík, Kubka – Johnson, Simon, J. Sýkora – Pletka, Bližňák, Kratěna (C) – Schleiss, Lev, Kubalík – Hollweg, T. Sýkora, Balej. Coach: Michal Straka.
HC Sparta Praha: Novotný – Polášek, Eminger, Mikuš, Ďaloga, Barinka (A), Piskáček, Švrček – Réway, Hlinka (A), Klimek – Kumstát, Dragoun, Rolinek (C) – Forman, Buchtele, Sabolič – Procházka, Volek, Dvořáček. Coach: Josef Jandač.
Goals and assists: 50. Lev (Moravčík, Kratěna) – 36. Hlinka (Buchtele), 59. Mikuš (Réway). Referees: Hradil, Svoboda – Jelínek, Pešek. Penalties: 7:5. Power play goals: 0:1. Shorthanded goals: 0:0. Attendance: 6018. Shots on goal: 22:20. Scoring sequence: 0:1, 1:1, 1:2. Best players of the game: Kratěna - Hlinka.
Spartans started the fourth quarter of the regular season with the victory on the ice of Plzeň. They defeated Škoda for the third time this season and even for the second time took three points from ČEZ arena. Jaroslav Hlinka sent his team to the lead in the second period but home team managed to tie the game in the third. Spartan defender Juraj Mikuš decided about the win in the 59th minute of the game.