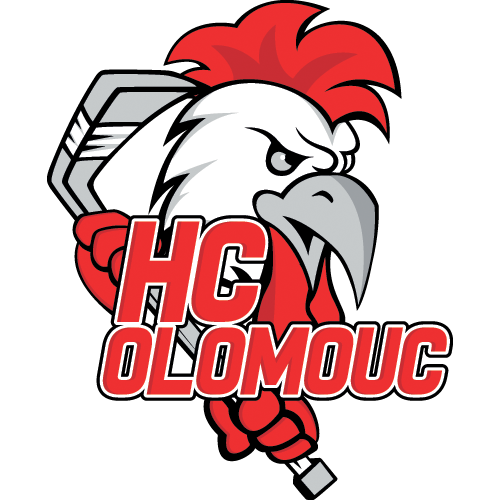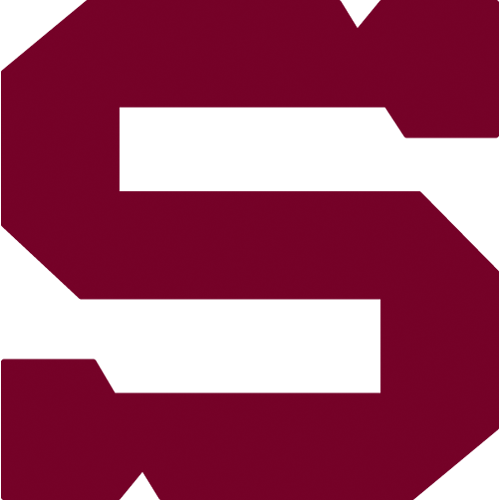 20., Friday 14.11.2014
HC Olomouc - HC Sparta Praha
OLO - SPA
HC Olomouc: Vošvrda – Vyrůbalík, Majeský, Skrbek, Staněk, Ondrušek, Rašner, Škůrek – Cibák, Marosz, Rác – Buc, Patera (C), Jergl – Laš, Herman, Zuzin – Dlouhý, Knotek, Kucharczyk. Coach: Petr Fiala.
HC Sparta Praha: Novotný – Polášek, Piskáček, Ďaloga, Mikuš, Švrček, Barinka, Hrbas – Přibyl, Hlinka, Buchtele – Kumstát, Cingel, Sabolič – Klimek, Pech, Rolinek (C) – Réway, Bahenský, Chlapík. Coach: Josef Jandač.
Goals and assists: 23. Zuzin (Dlouhý, Rašner) – 5. Hlinka (Buchtele), 63. Klimek (Piskáček, Rolinek). Referees: Hodek, Lacina – Brejcha, Suchánek. Penalties: 5:5. No power play goals. Shorthanded goals: 0:0. Attendance: 5500. Shots on goal: 25:31. Scoring sequence: 0:1, 1:1, 1:2. Best players of the game: Laš - Buchtele.
After a representatition pause filled two Champions Hockey Lague matches Spartans returned to the Extraleague. And it was successful return, because they have two points for a win in overtime from the ice of Olomouc. Ambitious rookie was able to answer on the goal of Jaroslav Hlinka, but in the overtime shot victory for Sparta Lukáš Klimek.