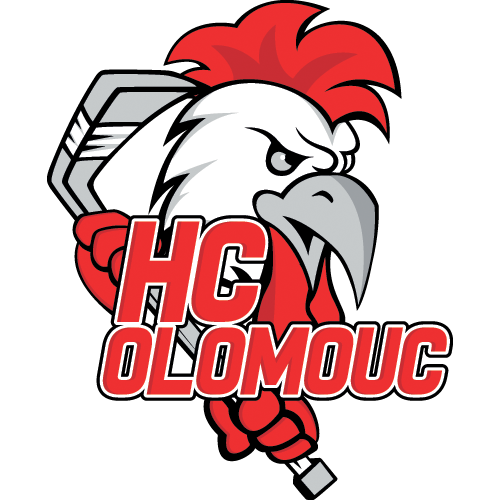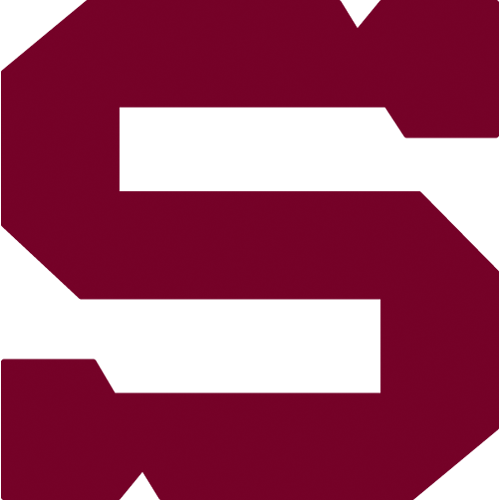 .13, Friday 25.10.2019
HC Olomouc - HC Sparta Praha
OLO - SPA
HC Olomouc: Konrád (33. Lukáš) – Ondrušek (A), Jaroměřský, Vyrůbalík (C), Škůrek, Švrček, Dujsík, Valenta – Klimek, Kolouch, Irgl – Hecl, Skladaný, V. Tomeček – Burian, Nahodil, Olesz – Bambula, Handl, Kořenek.
HC Sparta Praha: Machovský – Ďaloga, Jurčina, Kalina, Blain, Polášek (A), Košťálek, Tomáš Dvořák – Řepík (C), Tomášek, Smejkal – Kudrna, Sukeľ, Říčka – Dočekal, V. Růžička, Rousek – Buchtele, Pech (A), Forman.
Goals and assists: 26. Tomášek (Buchtele), 28. Tomášek, 33. Řepík (Tomášek, Smejkal), 49. Sukeĺ (Kudrna). Referees: Hejduk, Mrkva - Hlavatý, Tošenovjan. Penalties: 3:4. Power play goals: 0:1. Shorthanded goals: 0:2. Attendance: 4639. Shots on goals: 28:33. Scoring sequence: 0:4. Best players: Jan Švrček - David Tomášek.
The fans had to wait until the middle of the game for the first big moment. Two short-handed goals by David Tomášek sent the Spartans into the lead, then Michal Řepík and Matúš Sukeľ scored the other two goals for a shutout win.