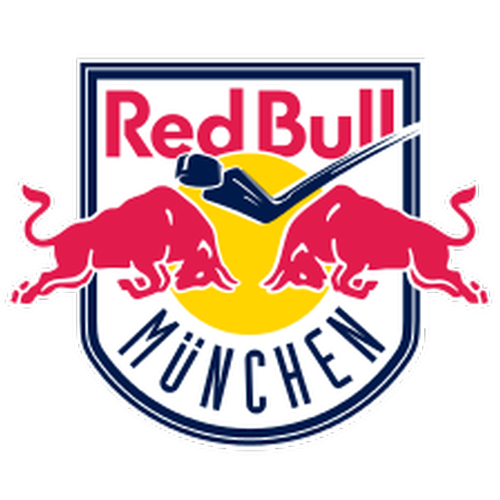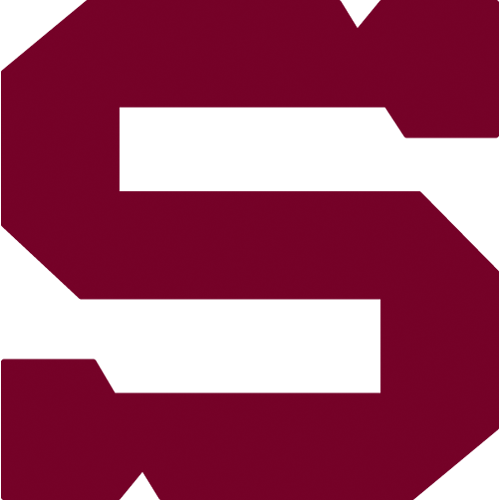 Red Bulls Salute, Saturday 18.8.2018
Red Bull Mnichov (GER) - Sparta
MNI - SPA
Red Bull Mnichov (GER): Aus den Birken (41. Fiesinger) – Bodnarchuk, Aulie, Boyle, Abeltshauser, Quaas, Joslin, Seidenberg (A), Button – Christensen, Wolf (C), Shugg, Maurer, Mayenschein, Voakes, Hager (A), Daubner, Mitchell, Parkes, Kastner, Eder.
Sparta: Honzík – Blain (C), Kalina, Gregorc, Košťálek (A), Piskáček, Delisle, M. Jandus, Dvořák – Rousek, Klimek, Kudrna – Říčka, Vrána, Jarůšek – Pšenička (A), Pech, Forman – T. Jandus, Černoch, Hanták.
Goals and assists: 56. Kastner (Wolf, Boyle) – 8. Forman (Piskáček, Delisle), 18. Pšenička (TS), 18. Rousek, 44. Pšenička (Pech), 50. Klimek (Rousek), 51. Říčka (Vrána), 54. Dvořák (Delisle), 60. Pšenička (Pech). Referees: Rothasch, Salewski – Klima, Schwenk. Penalties: 4:7. Power play goals: 0:1. Shorthanded goals: 0:2. Scoring sequence: 0:7, 1:7, 1:8.
Sparta had no problems in the game for the third place at the Red Bulls Salute tournament in Garmisch-Partenkirchen, Germany, winning easily over Munich. Sparta scored three times in the first period, and then after a scoreless second added five more in the third to win 8-1. Young forward Tomáš Pšenička led the offensive parade with a hat-trick.