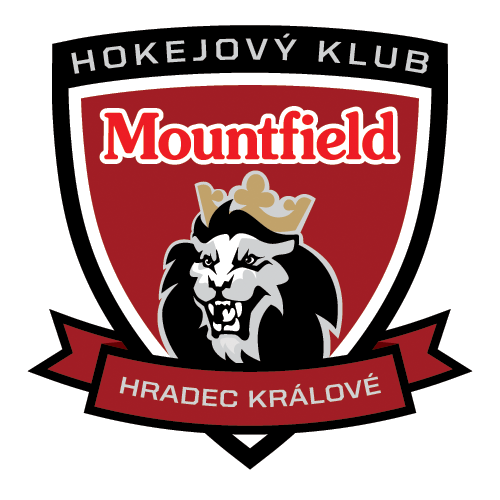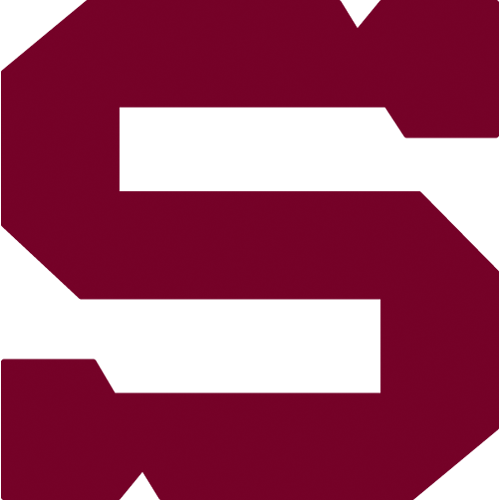 Mountfield Cup , Thursday 9.8.2018
Hradec Králové - Sparta
MHK - SPA
Hradec Králové: J. Pavelka – Linhart, Zámorský, Graňák (A), Cibulskis, Piché, Nedomlel, Šalda – Rákos, Koukal (C), Straka – Bezúch, Kukumberg, Réway – Chalupa, Bičevskis, Paulovič – Dragoun, Miškář, Pilař.
Sparta: Machovský – T. Pavelka, Blain, Kalina, Delisle, Gregorc (A), Piskáček, Voráček, Dvořák – Říčka, Vrána, Jarůšek (C) – Smejkal, Klimek, Kudrna – Kumstát, Pech, Beran (A) – Pšenička, Černoch, T. Jandus.
Goals and assists: 16. Bičevskis (Chalupa, Paulovič), 30. Bičevskis (Paulovič), 40. Chalupa, 56. Bičevskis (Linhart), 64. Graňák (Dragoun, Paulovič) – 11. Kudrna (Kalina), 15. Říčka (Vrána), 19. Kudrna (Gregorc, Smejkal), 24. Říčka (Černoch, Jarůšek). Referees: Barek, Doležal – Maštalíř, Pechánek. Penalties: 5:6. Power play goals: 1:3. Shorthanded goals: 0:0. Attendance: 2 071. Scoring sequence: 0:2, 1:2, 1:4, 5:4.
Sparta´s preseason ontinued Thursday night in the Mountfield Cup, going down 5-4 in OT to hosts Mountfield HK. Sparta had lead 3-1 after the first period thanks to two goals from Andrej Kudrna and one from Robert Říčka, and led by three when Říčka struck again on 24 minutes. However, goals ten minutes apart brought Hradec Kralove back to within one, and the hosts then tied the game with four minutes to play. An OT winner on 64 minutes saw the home side take the extra point.