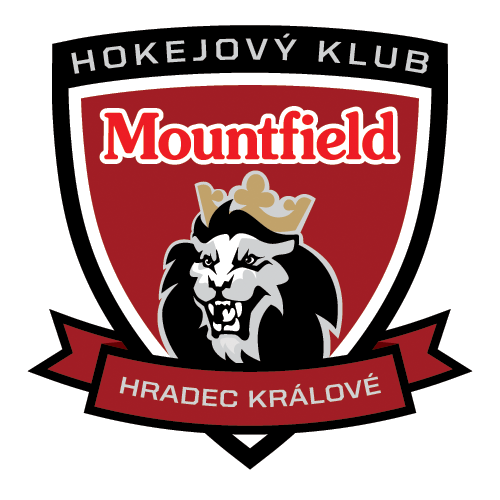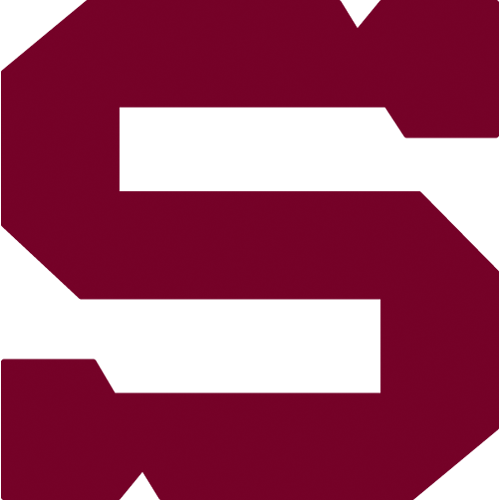 2., Sunday 14.9.2014
Mountfield HK - HC Sparta Praha
MHK - SPA
Mountfield HK: Kantor – Slovák, Frühauf, Jank, P. Mikuš, Pláněk, Vašíček, Dietz – Kudrna, Mertl, Šimánek – Dej, Kukumberg, Valcourt – Beránek, Knotek, Červený – Kopta, Tvrdík, Nedvídek. Coach: Peter Draisaitl.
HC Sparta Praha: Staňa – Pilař, Ďaloga, Piskáček, Barinka, Polášek, J. Mikuš, Hrbas – Réway, Hlinka, Rolinek – Kumstát, Pech, Forman – Sabolič, Přibyl, Cingel – Volek, Bahenský, Klimek. Coach: Josef Jandač.
Goals and assists: 7. Červený (Beránek), 13. Mertl (Kudrna, Šimánek), 14. Červený (Slovák, Knotek) – 11. Přibyl (Sabolič). Referees: Hribik, Úlehla – Polonyi, Flegl. Penalties: 8:8, plus Vašíček (MHK) - Barinka (SPA) and Forman (SPA) all 10 minutes. Power play goals: 0:1. Short handed goals: 0:0. Attendance: 5366. Shots on goal: 26:20. Scoring sequence: 1:0, 1:1, 3:1. Best players of the game: Červený - Přibyl.
The second round match on the ice of Hradec Králové bring Spartans first loss, they did not earn a single point. Spartans were able to tie the game only once with power play goal scored by Daniel Pribyl, but Hradec managed to score two more goals until the end of the first period. In the remaining 40 minutes was not scored any other goal so the Spartans returned from Hradec empty-handed.