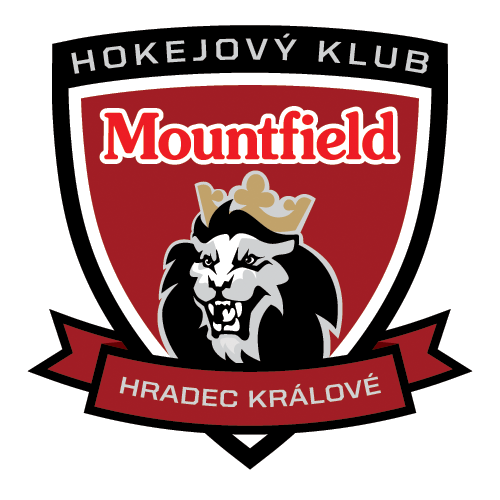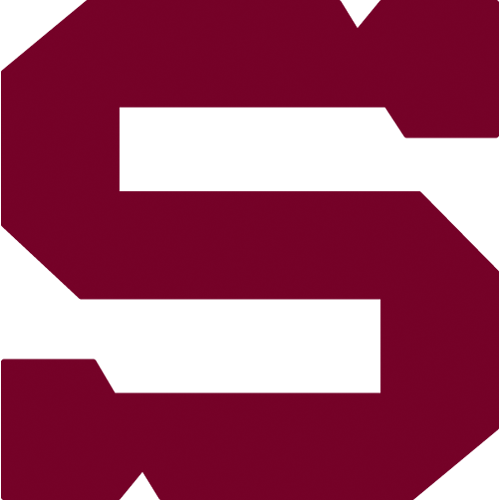 18., Friday 13.11.2015
Mountfield HK - HC Sparta Praha
MHK - SPA
Mountfield HK: Kacetl – Pláněk, Vydarený, Pilař, Čáp, Dietz, Frühauf, Hronek – J. Kudrna, Knotek, Šimánek (C) – Bednář, Kukumberg, Dej – Červený, Ihnačák, Courchaine – Köhler, Vantuch, Honejsek. Coach: Peter Draisaitl.
HC Sparta Praha: Lukáš – Čajkovský, Barinka (A), Eminger, Polášek, Hrbas, Mikuš, Švrček – Buchtele, Klimek, Netík (A) - Kumstát, Hlinka (C), Sabolič - Hamilton, Cingel, A. Kudrna - Forman, Pech, Černoch. Coach: Josef Jandač.
Goals and asists: 23. Courchaine (Pláněk), 32. Kukumberg (Bednář, Šimánek) - 6. Černoch, 20. Barinka (Cingel, A. Kudrna), 22. Sabolič (Hlinka, Polášek), 33. Barinka (Hamilton, Čajkovský), 59. A. Kudrna (Mikuš, Cingel). Referees: Šindler, Horák – Frodl, Skopal. Penalties: 1:4. Power play goals: 0:0. Shorthanded goals: 0:0. Attendance: 6697. Shots on goal: 27:19. Scoring sequence: 0:3, 2:3, 2:5. Best players of the game: Pláněk - Barinka.
Spartans got victory and three points in their first match after the break for national teams tournaments break. And they confirmed great form against Hradec Králové with the tenth victory in 14 games! Jiří Černoch, Robert Sabolič and Andrej Kudrna score one time, defenseman and star of the game Michal Barinka two times.