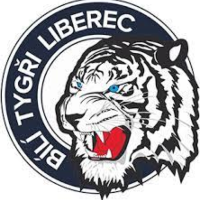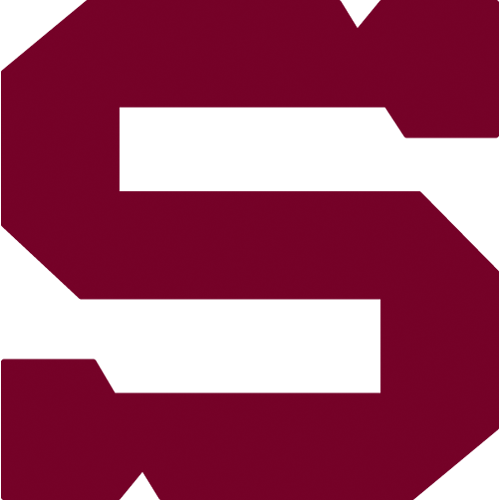 7., Wednesday 30.9.2015
Bílí Tygři Liberec - HC Sparta Praha
LIB - SPA
Bílí Tygři Liberec: Lašák – Šimek, Ševc, Vitásek, Derner, Plutnar, Výtisk (C), Ulrych – Řepík, Vampola, Birner – Bakoš, Bulíř, Radivojevič – Stránský, Jelínek, Krenželok – Jonák, Lakatoš, Špaček. Coach: Filip Pešán.
HC Sparta Praha: Pöpperle – Barinka, Čajkovský, Mikuš, Polášek, Piskáček, Glenn, Eminger – Kumstát, Pech, Sabolič – Klimek, Hlinka (C), Réway – Forman, Přibyl, Netík – Kudrna, Cingel, Černoch. Coach: Josef Jandač.
Goals and assists: 12. Bakoš (Ševc), 25. Bulíř (Jelínek), 50. Bakoš (Radivojevič), 51. Vampola (Stránský), rozhodující sam. nájezd Radivojevič - 14. Forman (Netík, Přibyl), 20. Kumstát (Čajkovský), 23. Kudrna (Cingel), 42. Réway (Klimek). Referees: Fraňo, Svoboda – Komárek, Lhotský. Penalties: 5:4. Power play goals: 2:1. Shorthanded goals: 0:0. Attendance: 4166. Shots on goal: 38:38. Scoring sequence: 1:0, 1:3, 2:3, 2:4, 5:4. Best players of the game: Bakoš - Réway.
Home team went to the lead in Liberec, but Sparta turned the score with goals of Miroslav Forman, Petr Kumstát and Andrej Kudrna. But Liberec managed to score in this dramatic game again and even answered to the fourth Spartan goal by Martin Réway. In the third period they score twice in one minute and overtime was there for the third time in the row. And after that shootout again. Bakoš and Radivojevič scored for Liberec while only Tomáš Netík scored for Sparta.