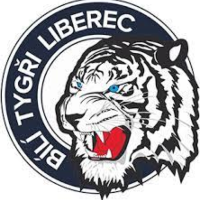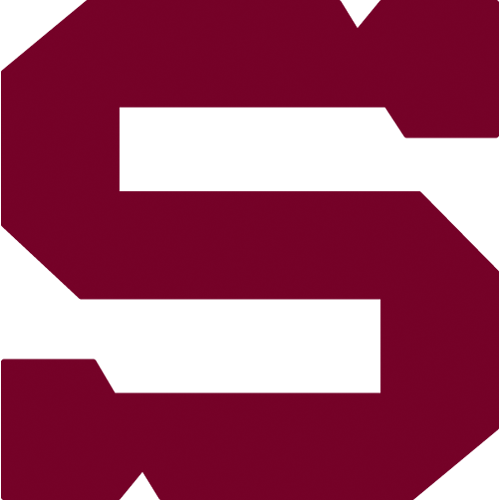 pre-playoffs 1, Tuesday 6.3.2018
Bílí Tygři Liberec - HC Sparta Praha
LIB - SPA
Bílí Tygři Liberec: Will – Pyrochta, Ševc, Maier, Šmíd, Jánošík, Derner – Jašek, Jelínek, L. Krenželok – Bakoš, Redenbach, Ordoš – Bulíř, Filippi, Kvapil – Lakatoš, Vlach, Dlouhý.
HC Sparta Praha: Aittokallio – Pavelka, Michálek, Ďaloga, Kulda, Voráček, Mikuš – Řepík, Vrána, Hlinka – Forman, Pech, Buchtele – Jarůšek, Klimek, Kudrna – Kumstát, Černoch, Říčka.
Goals and assists: 7. Redenbach (Ordoš, Šmíd), 24. Redenbach (Jašek, Ševc), 63. Filippi (Bulíř, Kvapil) – 18. Vrána (Řepík, Hlinka), 25. Mikuš (Pech). Referees: Hradil, Kika – Gebauer, Lederer. Penalties: 1:5. Power-play goals: 2:0. Short-handed goals: 0:0. Attendance: 4 920. Shots on goal: 38:24. Scoring sequence: 1:0, 1:1, 2:1, 2:2, 3:2. Best players of the game: Tyler Redenbach – Juraj Mikus.
The home team from Liberec was twice in the lead during the first two periods, but Sparta responded first by Petr Vrana and then by Juraj Mikus. The game was even and finally came to an overtime. Liberec played a power play in the overtime and scored in the 63rd minute by Tomas Filippi. Liberec take 1:0 series lead, the second game will take place on Wednesday.