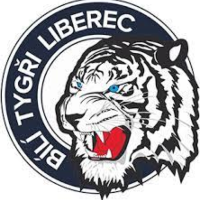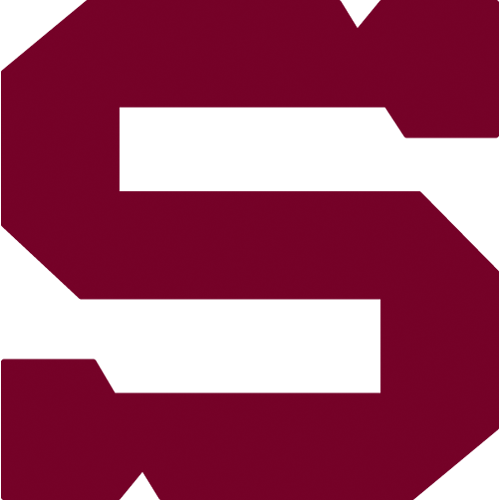 46., Friday 19.2.2016
Bílí Tygři Liberec - HC Sparta Praha
LIB - SPA
Bílí Tygři Liberec: Lašák (28. Schwarz) – Šimek, Ševc, Mojžíš, Derner, Výtisk (C), Vitásek, Plutnar – Řepík, Vampola, Birner – Bakoš, Bulíř, Radivojevič – Valský, Jelínek, Krenželok – Stránský, Lakatoš, Vlach. Coach: Filip Pešán.
HC Sparta Praha: Taylor (41. Pöpperle) – Polášek, Eminger, Švrček, Čajkovský, Mikuš, Hrbas, Kalina – Buchtele, Hlinka (C), Přibyl – Sabolič, Klimek, Hamilton – Kumstát, Pech, Forman – Hlaváč, Cingel, Netík. Coach: Josef Jandač.
Goals and assists: 30. Řepík (Birner, Vampola), 37. Bakoš (Bulíř) – 10. Forman, 24. Cingel (Netík, Hlaváč), 28. Forman (Netík), 37. Buchtele (Přibyl, Čajkovský), 59. Kumstát. Referees: Pešina, Hejduk – Barvíř, Blümel. Penalties: 10:14, plus Stránský (LIB), Lakatoš (LIB), Hamilton (SPA), Hrbas (SPA), Mikuš (SPA) 10 minutes. Power play goals: 0:1. Shorthanded goals: 0:2. Attendance: 7500. Shots on goals: 42:29. Scoring sequence: 0:3, 1:3, 1:4, 2:4, 2:5. Best players: Řepík - Forman.
Spectators in Liberec saw fantastic game between the first teams of league table. Score of game opened Miroslav Forman by the first shorthanded goal of Sparta in this season. Forman added the second shorthanded goal after 28 minutes and his team lead 3-0. However, home team didn not put down weapons and in the very physical game full of fights scored two times. But Sparta scored next two goals and on the ice of leader of table got three points.