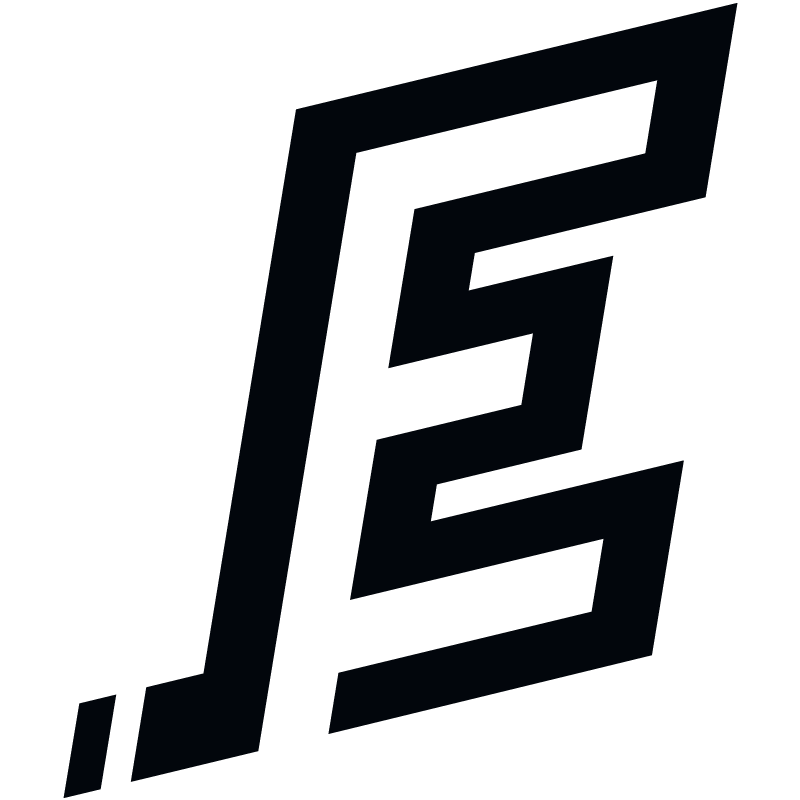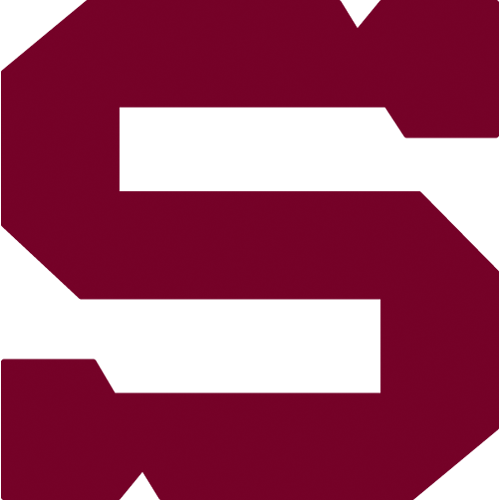 4., Sunday 20.9.2015
HC Energie Karlovy Vary - HC Sparta Praha
KVA - SPA
HC Energie Karlovy Vary: Závorka – Benák, Bičánek, Harant, Sičák, Deyl, Gulaši, J. Tomeček – Duda, Marosz, Rachůnek – Bartek, Haščák, Rohan – V. Tomeček, Kverka, Vachovec – D. Hruška, Gorčík. Coach: Karel Mlejnek.
HC Sparta Praha: Pöpperle (25. Lukáš) – Polášek, Mikuš, Barinka (A), Čajkovský, Hrbas, Glenn, Kalina – Réway, Hlinka (C), Klimek – Netík (A), Přibyl, Buchtele – Kumstát, Pech, Sabolič – Forman, Cingel, Kudrna - Černoch. Coach: Josef Jandač.
Goals and assists: 1. Rachůnek (Marosz), 1. Bartek (Deyl), 23. Marosz, 25. Marosz (Rachůnek, Duda), 30. Bartek (Deyl), 33. Haščák (Bartek) - 8. Sabolič (Pech, Kalina), 14. Kudrna, 45. Kumstát (Glenn). Referees: Fraňo, Hrubý – Bláha, Svoboda. Penalties: 7:6, plus Haščák (KVA) and Forman (SPA) 10 minutes. Power play goals: 0:0. Shorthanded goals: 0:0. Attendance: 2586. Shots on goal: 28:34. Scoring sequence: 2:0, 2:2, 6:2, 6:3. Best players of the game: Marosz - Kumstát.
Fans saw many goals in the battle of first Sparta with the last Karlovy Vary. And most of it were scored to the net of Spartans, who suffered first defeat of the season. Sparta managed to tied the game to 2:2 thanks to Robert Sabolič and Andrej Kudrna. But Karlovy Vary scored four-time in the second period and there was no chance to points suddenly. The third goal of Sparta was scored by Petr Kumstát in the last period.