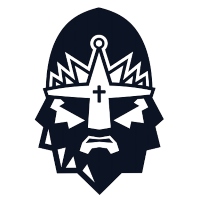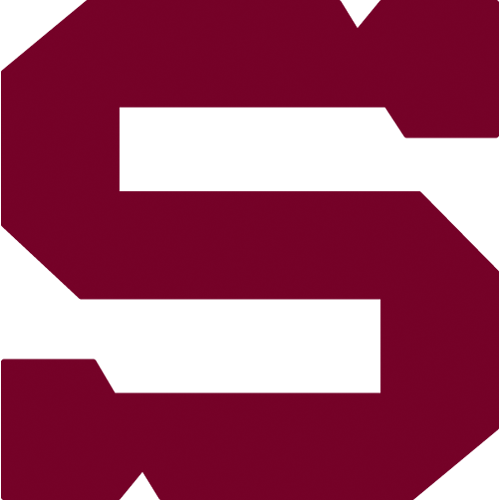 round 49, Thursday 27.2.2020
Rytíři Kladno - HC Sparta Praha
KLA - SPA
Rytíři Kladno: Godla – Austin, Nash, Kehar, Lakos, Zelingr, Barinka (A), Zajíc – Zikmund, Stach, Jágr – Melka, Vampola, Strnad (C) – O'Donnell, Machač, Redlich – Bláha, Kaut (A), Hajný.
HC Sparta Praha: Machovský – Dvořák, Jurčina, Košťálek, Poizl, Kalina, Blain – Rousek, Sukeľ, Řepík (C) – Buchtele (A), Pech (A), Forman – Říčka, Růžička, Kudrna – Dvořáček, Smejkal, Vitouch – Pšenička.
Goals and assists: 17. Redlich (O'Donnell, Machač), 37. Zikmund (Austin, Vampola), 52. Jágr (Machač, Redlich), 60. Lakos – 18. Buchtele (Forman, Pech), 29. Buchtele (Forman, Dvořák). Referees: Jeřábek, Úlehla – Brejcha, Jelínek. Penalties: 1:4. Power play goals: 1:0. Shorthanded goals: 0:0. Attendance: 5 042. Shots on goals: 35:22. Scoring sequence: 1:0, 1:2, 4:2. Best players: Jaromír Jágr – Jan Buchtele.
Thursday's game againt Kladno, which sits last in the league, did not go according to plan. Our team was in the lead for a few minutes thanks to Jan Buchtele's two goals, but Kladno managed to overturn the score to their side and the Spartans lost 2:4. Our next game will be on Sunday at home against Zlín.