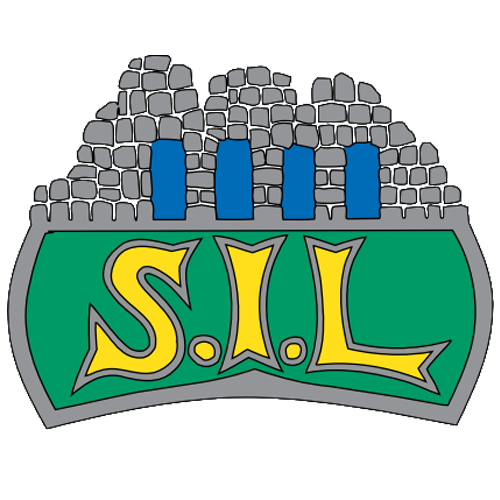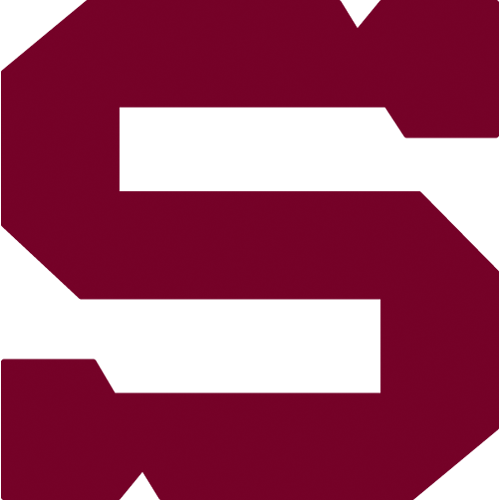 CHL1, Thursday 20.8.2015
Storhamar Hamar (NOR) - HC Sparta Praha
HMR - SPA
Storhamar Hamar (NOR): Hestmann – Hotham, Bäärnhielm, Oksnes, de la Rose, Bull, Lokken Ostli, Einrem Haugen, Andersson – Skadsdammen (A), Jensen, Larrivee (C) – Berglund, Reichenberg, Gustafsson – Ronnild, Lindahl, Zettergren (A) – Gran, Huse, Hesbraten. Coach: Alexander Smirnov.
HC Sparta Praha: Pöpperle – Polášek, Glenn, Barinka (A), Čajkovský, Mikuš, Eminger, Švrček – Buchtele, Hlinka (C), Netík (A) – Kumstát, Pech, Kudrna – Sabolič, Cingel, Forman – Dvořáček, Dragoun, Réway – Procházka. Coach: Josef Jandač.
Goals and assists: 27. Jensen (Hotham, Zettergren), 36. Ronnild (Bull, Lindahl) – 4. Netík (Barinka), 19. Kumstát (Čajkovský), 48. Čajkovský (Netík, Barinka). Referees: Hallin (NOR), Sjoqvist (SWE) – Kilian (NOR), Waldejier (NOR). Penalties: 4:5. Power play goals: 1:2. Shorthanded goals: 0:0. Attendance: 4714. Shots on goal: 21:38. Scoring sequence: 0:2, 2:2, 2:3.
Spartans entered the new season 2015/2016 and the second annual of the Champions Hockey League with the victory! But in Hamar, Norway it was a decent drama. The first period went to Sparta thanks to goals of Tomáš Netík and Petr Kumstát. The home team, however, tied the game in the second period. The winning goal was therefore shot by Michal Čajkovský in the 48th minute of the game.