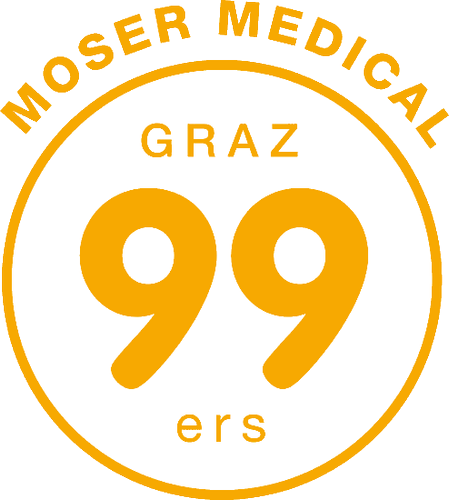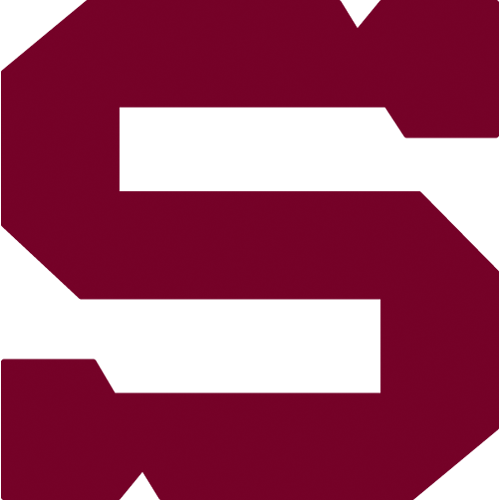 Energie Steiermark T, Friday 7.9.2018
Graz (AUT) - Sparta
GRZ - SPA
Graz (AUT): Höneckl – Setzinger, Caito, Kirchschläger, Lakos, Egger, Weihager, Soritz – King, Garbowsky, Grafenthin – Hamilton, Yellow Horn, Loney – Oberkofler, Oleksuk, Moderer – Mitsch, Zusevits, Natter.
Sparta: Machovský – Piskáček, Gregorc, Kalina, Blain, Pavelka, Košťálek, Dvořák – Pšenička, Sill, Černoch – Říčka, Vrána, Jarůšek – Kumstát, Pech, Forman – Rousek, Klimek, Kudrna.
Goals and assists: 17. Loney (Kirchschläger), 37. Loney (Yellow Horn) – 16. Dvořák (Kudrna), 23. Pech (Říčka), 34. Košťálek, 60. Pech (Pšenička). Referees: Siegel, Smetana – Bärnthaler, Kontschieder. Penalties: 5:5. Power play goals: 0:1. Shorthanded goals: 0:1. Shots on goal: 29:46. Scoring sequence: 0:1, 1:1, 1:3, 2:3, 2:4.
In the team's first game of the Energie Steiermark Trophy, Sparta defeated the host Graz 99ers 4-2. Lukáš Pech scored two goals for Sparta, including an empty-netter in the last minute, and Marek Machovský made 27 saves. Sparta now plays in the tournament final against the Rapperswil-Jona Lakers from Switzerland.