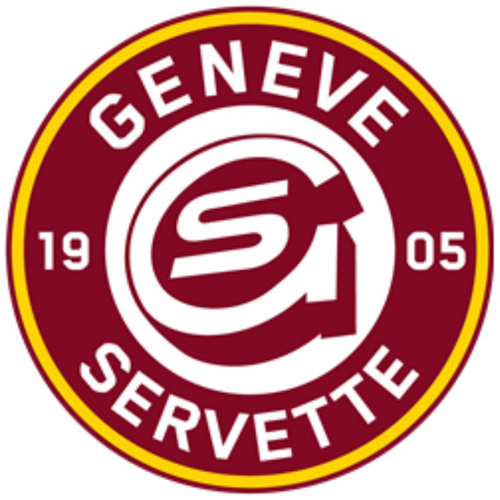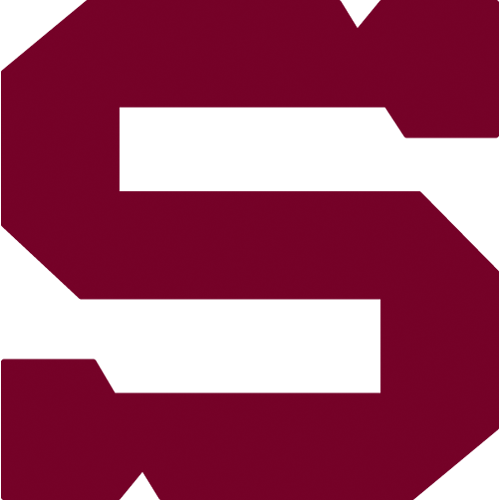 CHL2, Saturday 22.8.2015
Geneve-Servette (SUI) - HC Sparta Praha
GEN - SPA
Geneve-Servette (SUI): Mayer - Bezina (C), Loeffel, Fransson, Antonietti, Chuard, Mercier, Douay - Rod, Pyatt, Riat - Pedretti, Lombardi (A), D´Agostini - Jacquemet, Romy (A), Rubin - Gerber, Kast, Wick. Coach: Chris McSorley.
HC Sparta Praha: Pöpperle – Polášek, Švrček, Barinka (A), Čajkovský, Mikuš, Eminger, Hrbas - Buchtele, Hlinka (C), Réway - Kumstát, Pech, Netík (A) - Sabolič, Cingel, Forman - Kudrna, Dragoun, Dvořáček - Procházka. Coach: Josef Jandač.
Goals and assists: 31. Loeffel, 39. Bezina, 54. Lombardi, 63. Fransson (Lombardi) – 16. Netík (Kumstát), 36. Buchtele (Réway), 44. Polášek (Réway). Referees: Smetana (AUT), Stricker (SUI) – Fluri (SUI), Tscherrig (SUI). Penalties: 8:5. Power play goals: 1:2. Shorthanded goals: 0:0. Attendance: 4582. Shots on goal: 29:27. Scoring sequence: 0:1, 1:1, 1:2, 2:2, 2:3, 4:3.
Sparta returned with four points from two-game trip in the Champions Hockey League group stage. After victory in Hamar took Spartans one point after overtime loss on the ice of Geneve-Servette. Spartans went to the lead three times after gols of Tomáš Netík, Jan Buchtele and Adam Polášek, but home team managed to tie the game three times and finally took the victory after overtime power play goal of Johan Fransson.